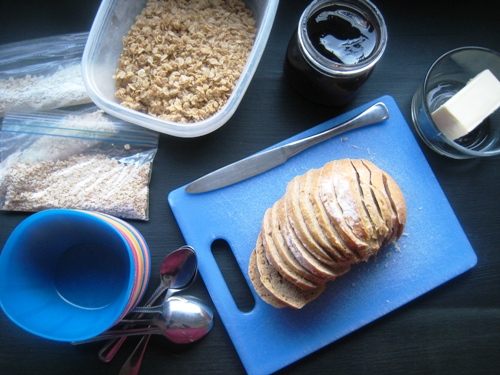 We're entering the second week of our month-long Pantry Challenge. Meal planning is key to making this thing work. So, I've been scheming and taking inventory, making lists and strategizing. If you build your meal plan from what you have, it will go well for you.
Last week I cleaned out the frig and wiped everything down. That felt good. Now that the shelves are emptying, it's nice to see some clear spaces. It makes me feel on top of things.
I also inventoried the freezer. AND, I've been checking things off my inventory. May wonders never cease! I always forget to check off things as I use them. At least this week, I'm motivated not to have to take inventory again.
While I don't always do a 3×7 meal plan, I am this month to better use up our resources in the pantry, fridge, and freezers. Here's the plan for the week:
Sunday
Monday

Tuesday
Wednesday
Thursday
Friday
Saturday
That's the plan.
What are YOU having?