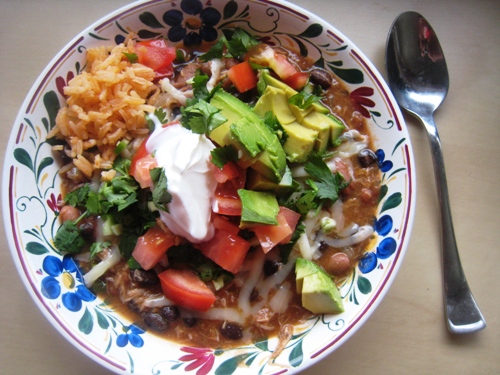 Despite my best intentions, this month of school has not been stellar. Illnesses have plagued us. So much so that we postponed our trip to visit the grandparents. Instead, we hunkered down at home this weekend and tried to recuperate.
Kinda threw my meal planning off…. We did make tamales, but not enough to hold us over until Spring. We'll have to bust out the masa again this week.
So, here we are with a do-over for the week:
Meatloaf*, Mashed Potatoes, Gravy, Seasonal Veg
Jalapeno Chili, Cornbread, Veggie Dippers
Pasta with Red Sauce, Seasonal Veg, Garlic Parmesan Swirl Biscuits
Grilled Fish, Rice Pilaf, Seasonal Veg
Pulled Pork Sandwiches, Veggie Dippers
dinner out
What's for dinner at YOUR house this week?