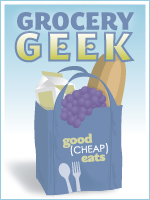 It's been a quiet week around here. The kids are still recuperating from illness. There's been lots of rain.
In light of recent events, I decided not to sweat the small stuff. Let's have some peaceful days when we can. We went to the book store, we went to Costco for lunch, and we baked cookies.
Costco
I didn't take any pictures before, during, or after. A trip to Costco has always been such a treat for my littler ones. My oldest is no longer quite so excited about the adventure. But, it had been some time since I took all SIX kids shopping with me.
And I didn't mind in the slightest.
We bought 2 large boxes of crackers, 2 gallons of milk, 2.5 pounds of cheese, a dozen bagels, 3 loaves of bread, 1 half gallon of half and half, and 2 boxes of fruit leather.
Total spent $70.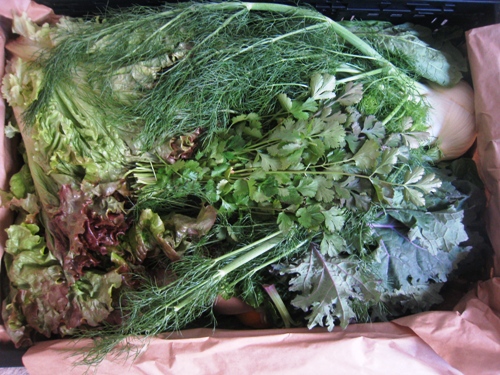 Abundant Harvest Organics
The produce box this week was our last for several weeks. The fridge is full, so this will be a great time to use it all up. The box contained sweet potatoes, oranges, pears, chinese broccoli, mustard spinach, lettuce, potatoes, cilantro, onions, fennel, kale, squash, carrots, and spinach.
I'm experimenting with some homemade juices, so I'm going to see how some of these things fit in.
Total spent $36.
Total spent this week $106
Spent Month-to-Date : $612
I've still got some holiday groceries to buy, but I think we're set for quite some time. Personally, I'm looking forward to shopping NEXT week on the holiday clearance.