This year, I'm joining Finding Joy in My Kitchen and other bloggers in the Countdown to 2013 by highlighting some of the best recipes here on Good Cheap Eats this year. Today's topic: Soups!
Here are the FIVE most-viewed Soup posts from Good Cheap Eats in 2012:
Cheddar Cheese Soup with Zucchini, Broccoli, and Carrots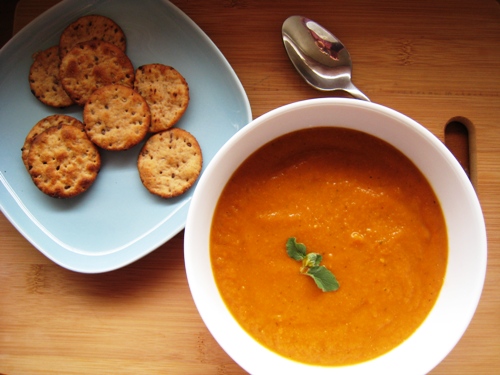 Roasted Vegetable Soup with Oregano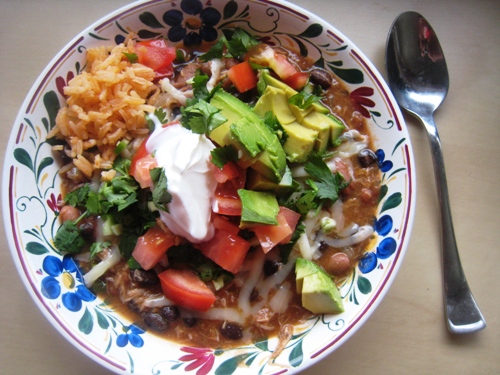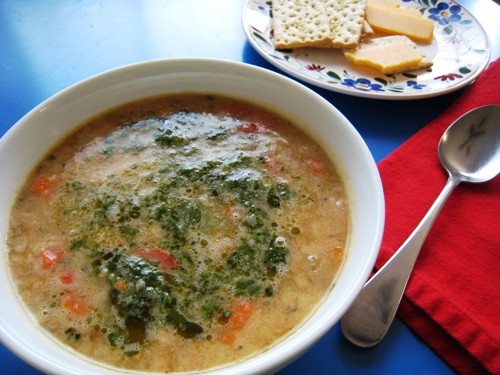 What's a favorite soup recipe that you've found on Good Cheap Eats?