This year, I'm joining Finding Joy in My Kitchen and other bloggers in the Countdown to 2013 by highlighting some of the best recipes here on Good Cheap Eats this year. Today's topic: Snack & Appetizers!
Here are the FIVE most-viewed Snack & Appetizer posts from Good Cheap Eats in 2012:
Cheddar Coins (aka Healthy Cheez Its)
Potstickers with Dipping Sauce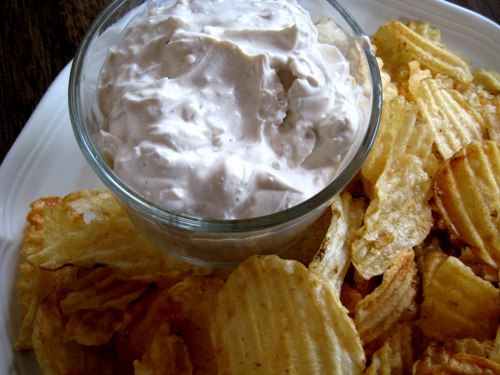 What's a favorite snack or app at your house?