This year, I'm joining Finding Joy in My Kitchen and other bloggers in the Countdown to 2013 by highlighting some of the best recipes and posts here on Good Cheap Eats this year. Today's topic: Reader Favorites!
Here are FIVE popular posts from Good Cheap Eats over the ages: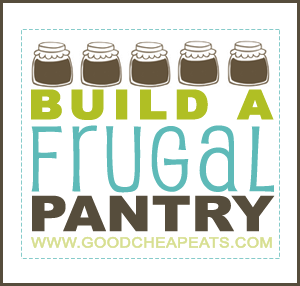 Lemonade like Chick-Fil-A Makes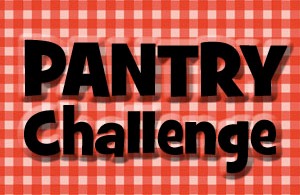 Daily Log – Pantry Challenge 2012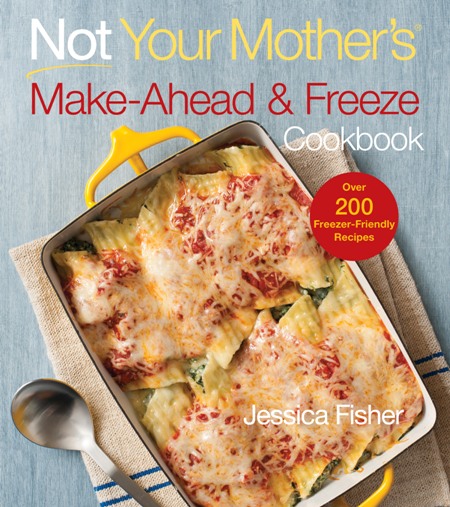 Not Your Mother's Make-Ahead and Freeze Cookbook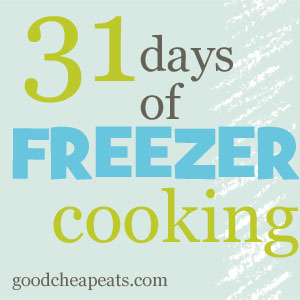 What has inspired you to cook more in 2012?