This year, I'm joining Finding Joy in My Kitchen and other bloggers in the Countdown to 2013 by highlighting some of the best recipes here on Good Cheap Eats this year. Today's topic: Main Dishes!
Here are the top FIVE main dish posts from Good Cheap Eats in 2012:
Meatballs with Mashed Potatoes and Gravy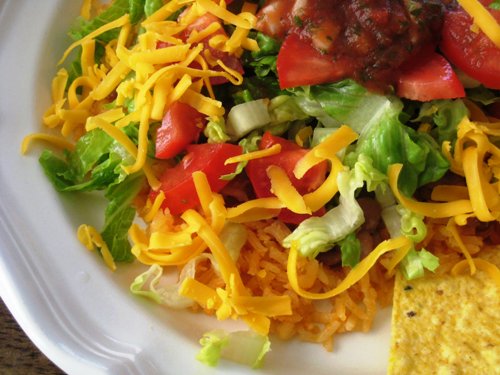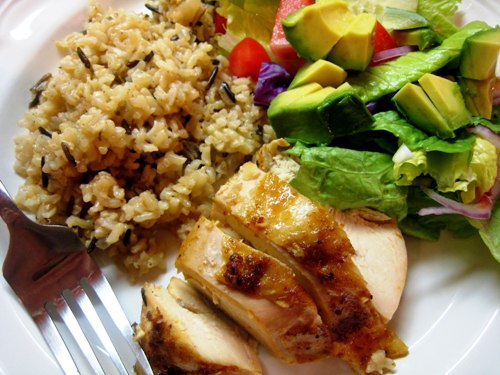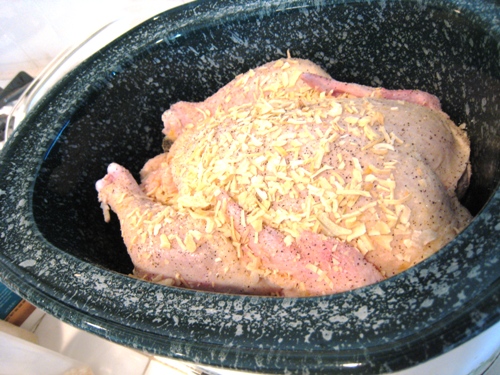 How to Cook a Chicken in the Slow Cooker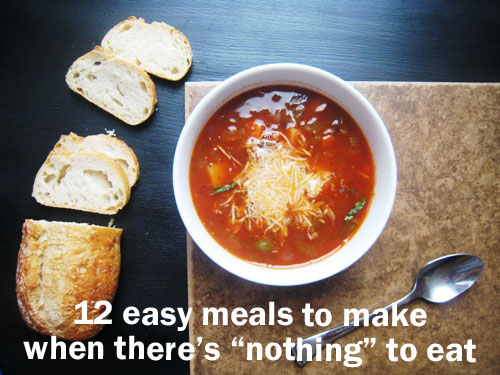 Meal Planning 101: 12 Easy Meals to Make When There's Nothing to Eat
 What's a favorite main dish you've discovered this year?