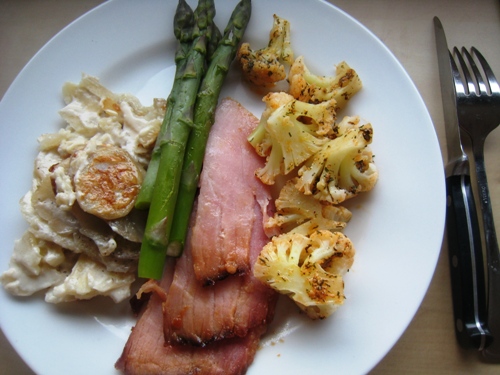 I decided to make things a little easier this week. I'm enlisting the aid of my peeps!
I know, I'm a little slow. But, I realized that the older 4 males in the household (49, 15, 12, and 10) could start helping me with supper more often. Yes, yes, they could.
I think this may be a resolution for 2013.
Here's the meal plan for Christmas Week:
Jalapeno Chili, Cornbread
Ham, Scalloped Potatoes, Seasonal Veg (Here's the full low-down on our Christmas feast.)
Tamales, Mexican Rice, Beans, Salad
Grilled Fish, Potatoes, Seasonal Veg
Pasta with Red Sauce, Seasonal Veg, Garlic Bread
Pizza
Soup Night