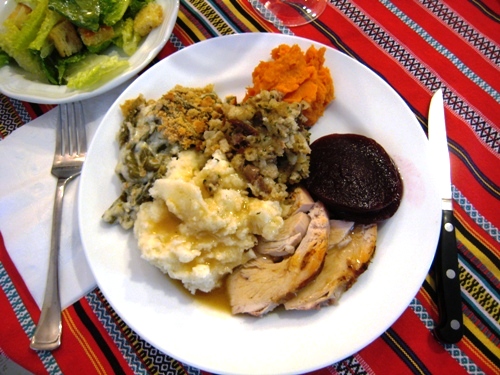 When I was growing up, gravy often came in a jar or a dry packaged mix. Most of the woman folk in the family exuded a certain fear and trembling over the gravy making. The peril was lumpy gravy.
Thankfully, I learned how to make my own gravy and I'm so happy! It's really not that hard.
Check out all the Thanksgiving Prep: Make it easy and homemade posts here.