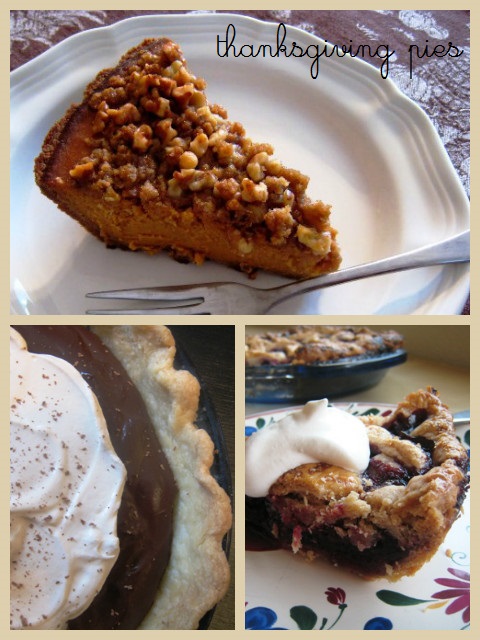 As far as I'm concerned, Thanksgiving is all about the pie. Cookies may reign at Christmas, but pie is where it's at come Turkey Day.
And can I say that it's better to make pie from scratch? It really truly is. Those pies you buy at the grocery store or even Marie Callendar's just don't stack up against the real deal.
Pie is not hard. Pie is easy. It's easy as pie.
Seriously. There's a reason for that saying. My Gramma John's pie crust is literally fool proof. I promise.
Be sure to hop on over to Ultimate Recipe Swap for more pie. Here are some of my favorite pies to make at Thanksgiving: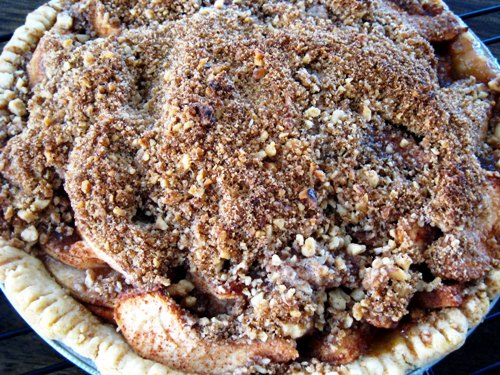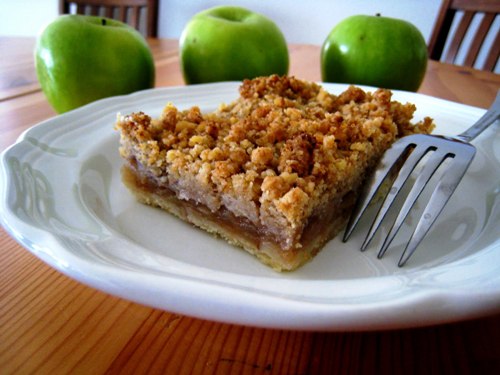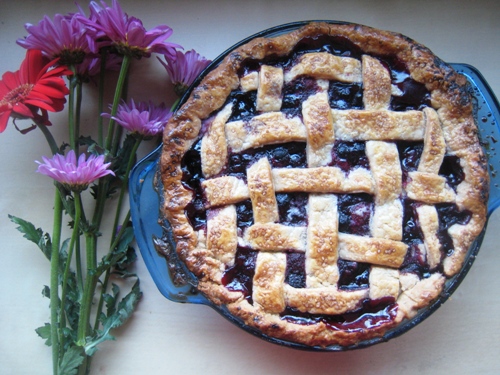 Mixed Berry Pie with Cinnamon and Lemon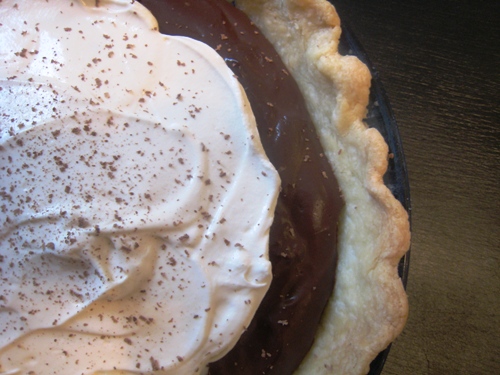 Check out all the Thanksgiving Prep: Make it easy and homemade posts here.