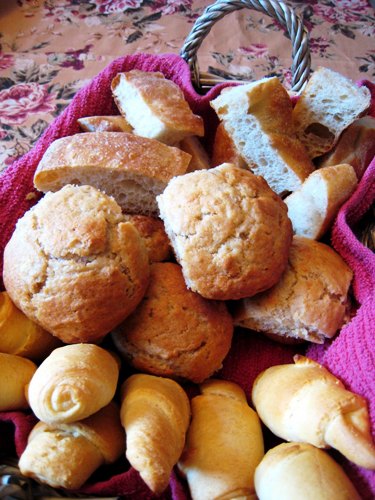 My kids requested not one, but two kinds of homemade rolls for Thanksgiving. Considering that they specifically requested very few items, this is one I'm going to try to fulfill.
Watch out! The flour's a flying!
Baking your own is not that hard. Bake a few days early and freeze the baked goods to enjoy on the big feast day. Make a few different kinds of breads to combine in the bread basket. It makes for a pretty presentation.
Looking for some easy recipes to fill your holiday breadbasket? Try one of these: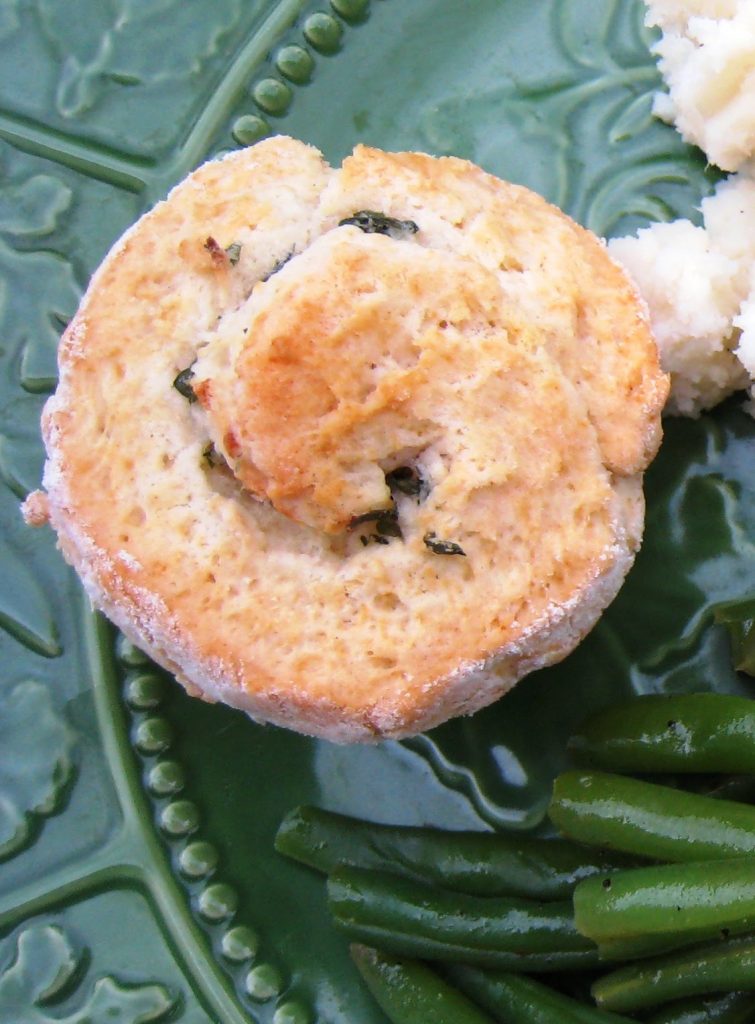 Garlic-Parmesan Swirl Biscuits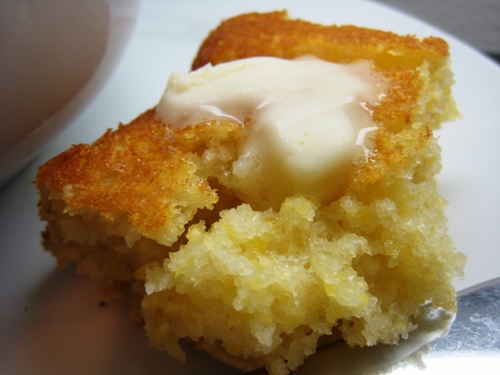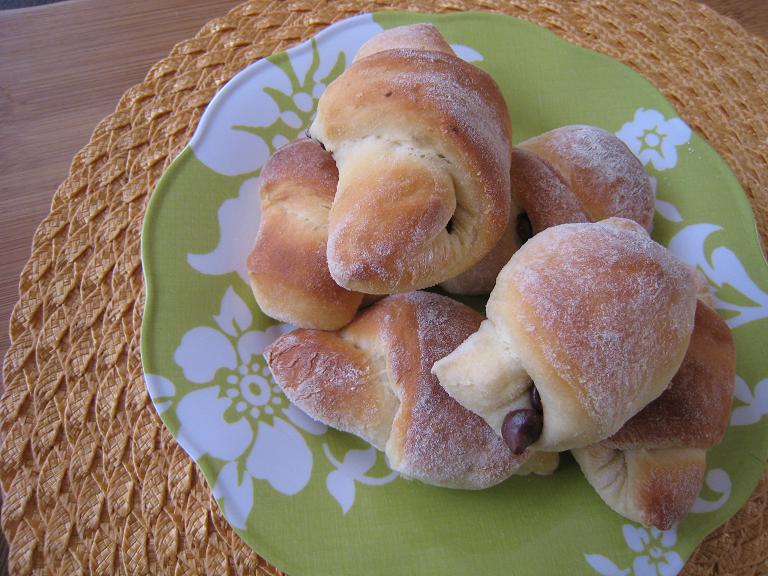 Butterhorns (with or without the chocolate)