Having a meal plan will help your week go smoothly and your budget to stay controlled.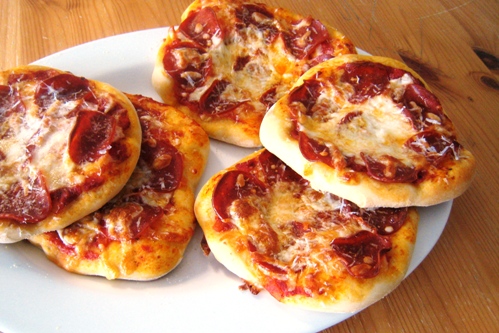 One of my weekly rituals is to make a meal plan. It's one of my super-tools to home management. If I have meal ideas for the week, then I can grocery shop effectively. We save money, eat out less, and enjoy a more carefree week.
Here's the plan for our new week:
Breakfasts
all served with fresh fruit
Lunches
served with fruit and veggie dippers
Grilled Cheese Sandwiches
Snacky Lunch
Pasta Salad
Sunbutter and Jam Sandwiches
Tuna or Chicken Salad Sandwiches
leftovers
Dinners
served with salad or steamed vegetables
Meatballs and Rice
Pasta with Bolognese
Beef and Barley Soup
Grilled Fish, Lemon Potatoes
What's cooking at your house this week?