Celebrate foodball, I mean football season with some tasty munchies.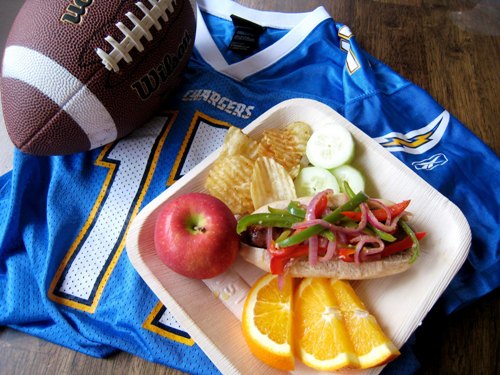 Football season is gearing up. I heard the action of college football the other day as I was cooking in the kitchen. The NFL kicks it off tonight.
As I roam through the stores, I see the football snacks, and well, darn this healthy eating thing. I'm ready for some football food!
Here are some of our favorites for football munchies: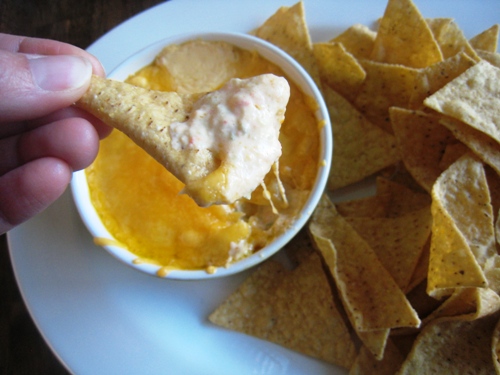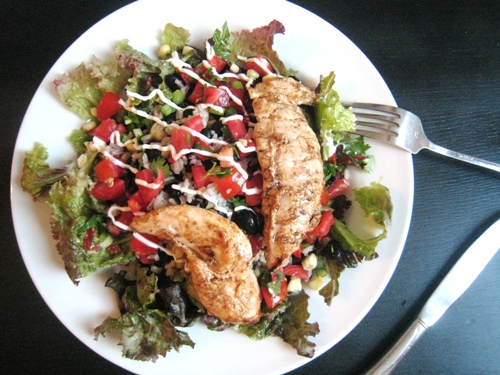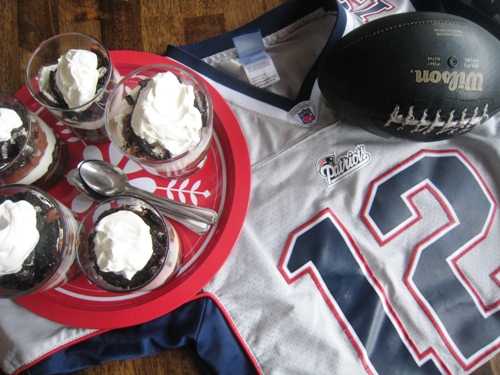 What's YOUR favorite football food?