Birthday season ends this week, but we're going out with a bang — and some good eats, too!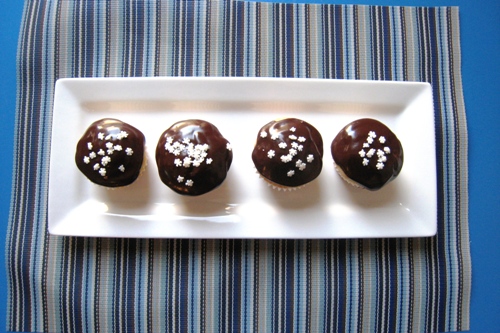 We're in the throes of birthday season this week as we celebrate three out of four spring birthdays. On Monday we're having a party for two. And on Tuesday we fete a third. I also celebrate my momiversary this week. Fifteen years of Motherhood! Amazing!
We've got some good meals planned, too. Here's a peek:
10. Greek Chicken, Hummus, Pitas, Salad
11. Pasta with Red Sauce, Salad, Bread
12. Bday dinner TBD
13. Sloppy Joe's, Potato Salad, Fresh Fruit
14. Sandwich Bar
15. Pizza Night
16. Chicken Tenders, Rice Pilaf, Vegetables
What's cooking at your house this week/month?
For more meal planning inspiration, visit Menu Plan Monday each week.