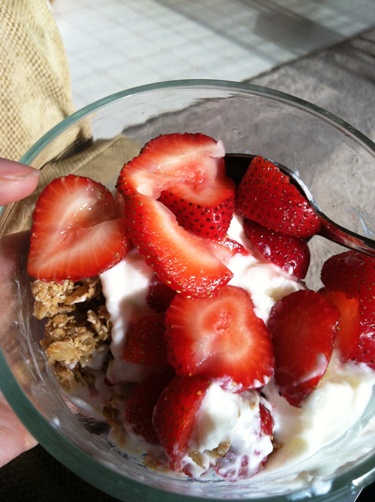 As I type, my children are off enjoying a breakfast bar I set up a short while ago. Today the offering includes fresh strawberries, homemade granola, and zucchini bread. Milk and yogurt are in the fridge for them to grab.
I've found that the Breakfast Bar is my easiest way to please the masses for their first meal of the day. Sometimes there are more options, but it doesn't take much to make a serve-yourself-buffet for the morning meal. It's perfect for summer.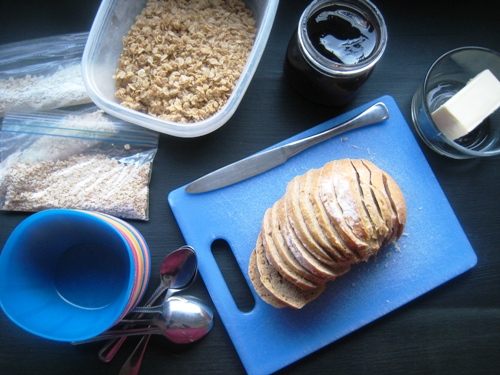 Shelf-stable items, like cereal, granola, and baked goods can be set out the night before, along with plates, bowls, cups, and utensils. Then add your hot or cold items right before serving.
Here are some great summer breakfast items that you can add to your summertime breakfast bar.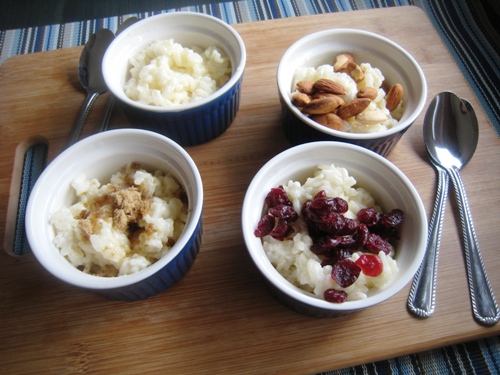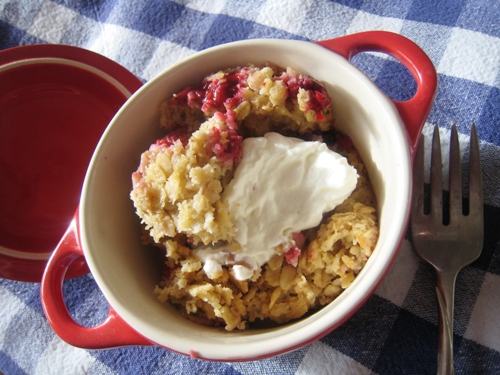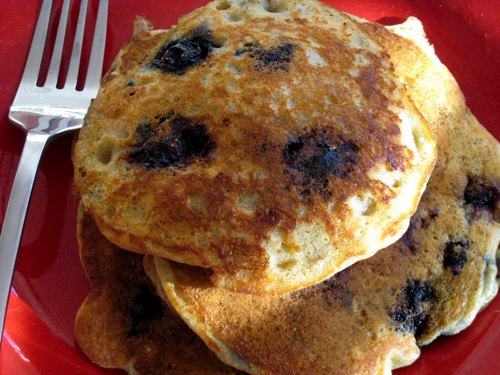 Multi-Grain Blueberry Pancakes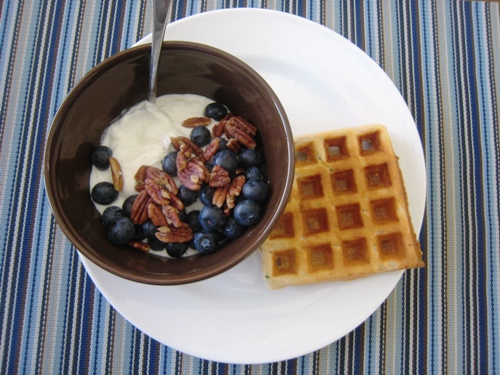 What's YOUR favorite breakfast?