Mother's Day is quickly approaching. Plan an easy yet festive meal for the mothers in your life.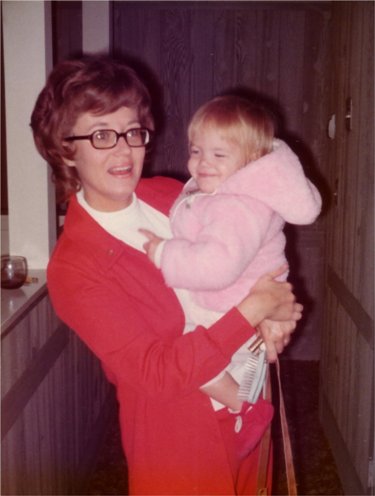 Can it really be that Mother's Day is upon us?! As you may remember, Mother's Day is one of the FishMama Trifecta. Mother's Day, our anniversary, and my birthday all fall into one 15-day period. Whoohoo. Don't worry, I won't let it go to my head.
Mother's Day is a great time to celebrate the moms in your life — as well as the women who have served to nurture and grow you over the years. I've been blessed with a number of women like that. Someday when money's no object, it would be fun to gather Mom, Aunt Cass, Gramma Marilyn, Cathy, Madame Stephenson (my high school French teacher), Michele, Jamie,  Janel, and Jessika all in one room for a very fun Mother's Day meal.
These great women have contributed to who I am today. I am forever grateful that God put them in my life.
Here's are some of the things that I would serve for our major chick fest: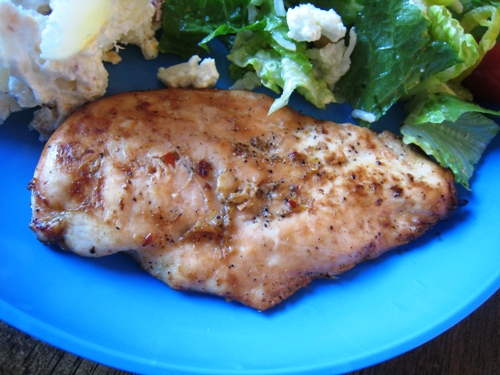 Orange-Ginger Marinated Chicken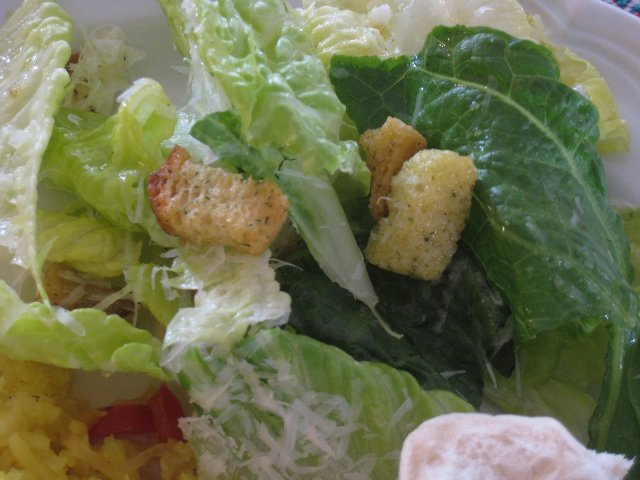 Caesar Salad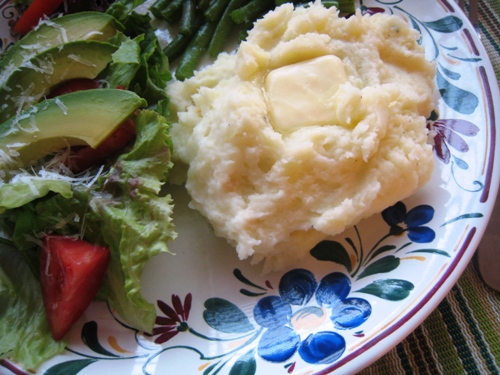 Potatoes Alfredo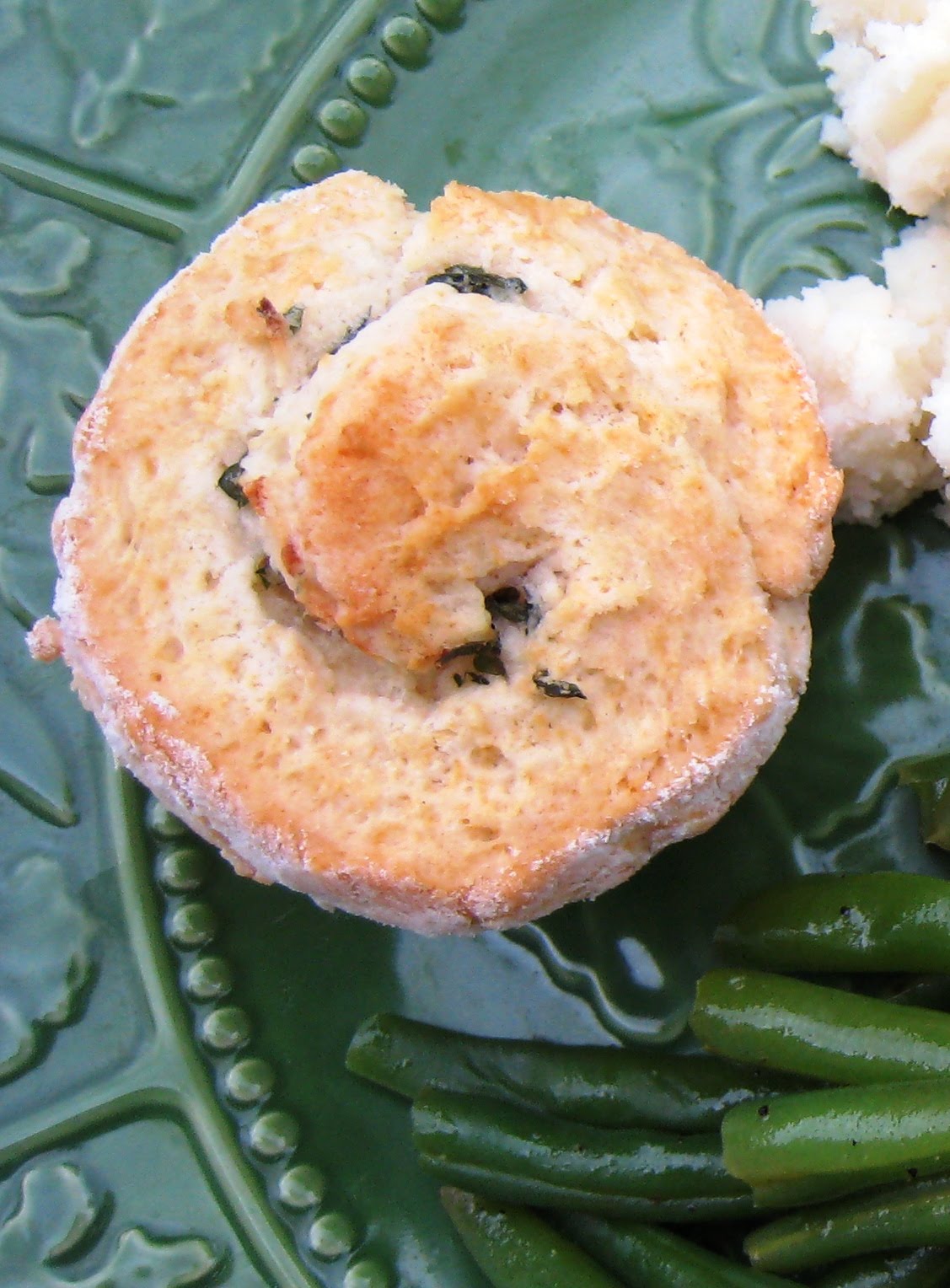 Garlic-Parmesan Swirl Biscuits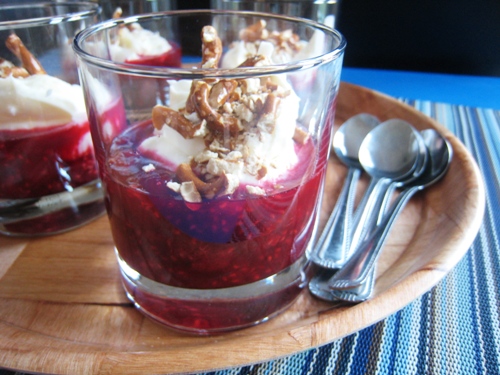 Raspberry Cream Cups with Pretzels