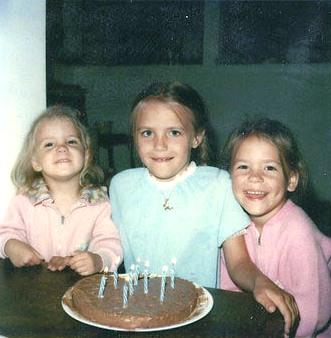 You say it's your birthday! It's my birthday, too! Yep, it's the big day. The big 4-0. I'm just as surprised as you. Where has the time flown.
So, since it's my birthday, we're having one of my favorite meals: grilled tri-tip and potatoes. Yum-O! And here's the plan for the rest of the week.
27. It's My Birthday! Tri-tip, Garlic Smashed Potatoes, Caesar Salad, Garlic Rolls, Cheesecake
28. Mexi-night
29. Alfredo Pasta, Steamed Veg, Garlic Parmesan Swirl Biscuits
30. Grilled Chicken Breast, Quinoa Pilaf, Steamed Veg
31. Sandwich Bar with Baguette, Chips, Fruit
What's cooking at your house this week?
For more meal planning inspiration, visit Menu Plan Monday each week.