Having meal plan is a great way to stay on the ball throughout the week. It also helps you save money.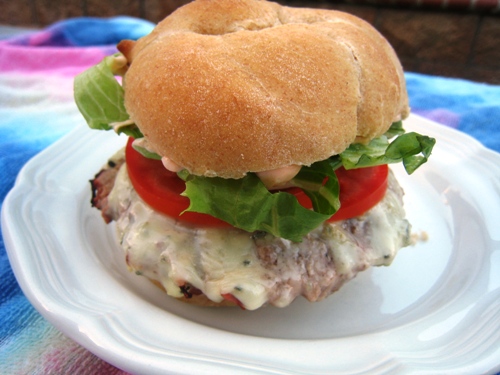 As I mentioned last week, I'm trying to do more baking. Not only does it save money and let us choose the ingredients, but it also tastes soooo much better. Especially these homemade hamburger buns.
Here's what we're eating this week:
13. Hamburgers on Homemade Buns, Rice and Bean Salad, Green Salad
14. Anniversary Dinner! We're having the same meal we had on our wedding day.
15. Quesadillas, Veggie Dippers
16. Grilled Chicken, Rice Pilaf, Vegetables
17. Sandwich Bar with Baguette, Broccoli Slaw, Fruit
18. Pizza Night
19. Grilled Chicken, Cheesy Potatoes, Salad
What's cooking at your house this week?
For more meal planning inspiration, visit Menu Plan Monday each week.