Cool off this weekend with some picnic-friendly fare.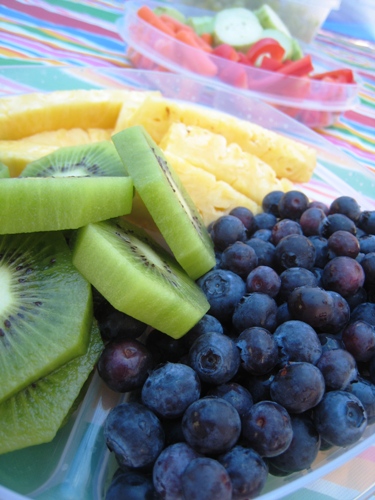 Memorial Day holds a special place in my life's experience. My birthday almost always falls on one day of the long weekend. So celebration has always been linked to this day that honors those who've gone before us. And, thankfully, as I age, I appreciate them all the more.
It's more than just a day off.
Some years we've attended Memorial Day ceremonies like the lovely one held at Fort Rosecrans. Other times, we've tried to spend the day simply, like walking along the beach or playing at the park.
And when the weather's hot, I just want some cool food. These recipes are ones to help you get up and get out this coming weekend.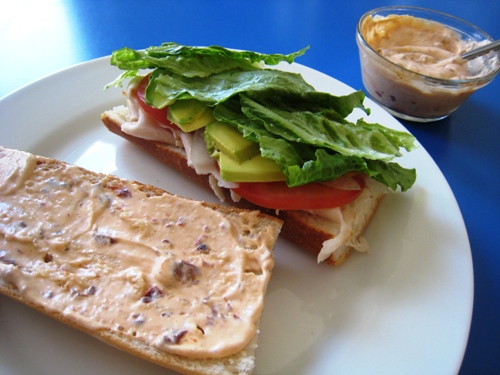 Turkey Avocado Baguette Sandwich with Chipotle Mayo
Chicken Salad Sandwiches (not shown) or Tuna Salad Sandwiches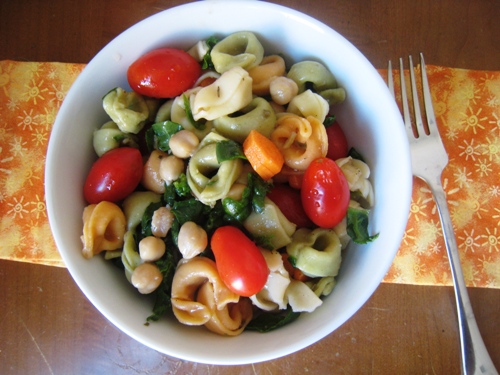 Tortellini Pasta Salad
Homemade Lemonade (like Chick-Fil-A)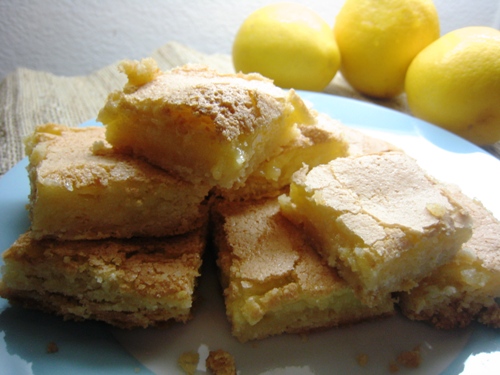 Lemon Ginger Bars