An assortment of salads can make a delightfully filling lunch or supper. Create a buffet for all to enjoy!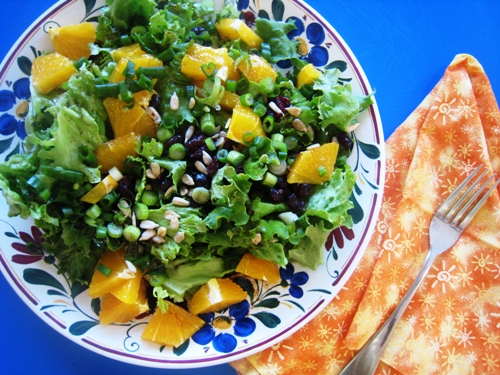 Years ago we lived in Santa Barbara where we were part of a young, vibrant church. Not only were the people loving and caring, but they were good cooks, too! I was just an ignorant college student when I fell in with this crowd, and they most certainly shaped my tastes in food.
I owe them a very great debt.
Throughout the summer, SBCC would host monthly "Salad's On" suppers. Folks would bring salads of all kinds to create a community buffet. When you think about it, a salad buffet can be just as filling and hearty as more complicated fare.
These are simple and delicious memories that you can recreate. Try out a sampling of these salads, stash them in the fridge for later, and then add a bread and cheese plate. You're good to go for your very own "Salad's On!"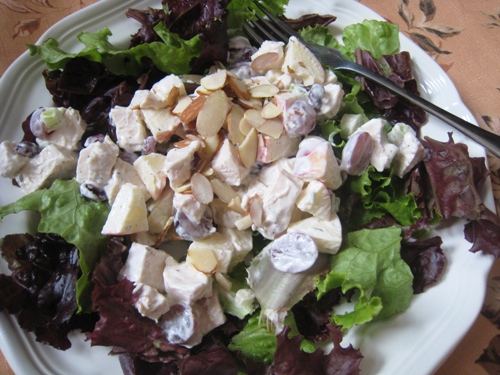 Orchard Chicken Salad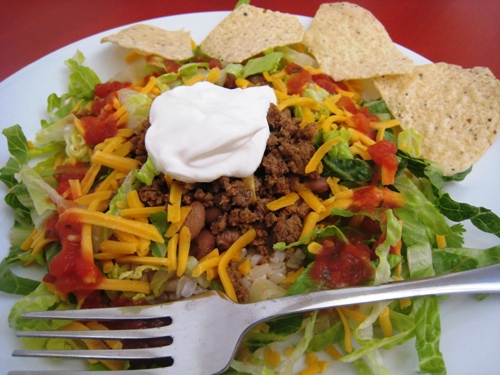 Easy Taco Salad to Feed A Crowd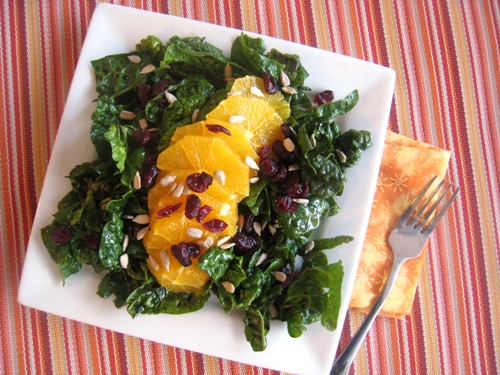 Spinach Salad with Oranges, Cranberries and Sunflower Seeds
Cilantro Couscous Salad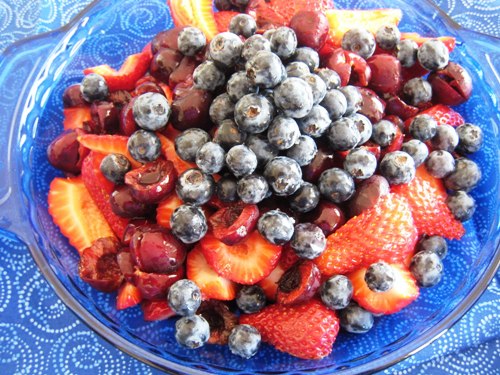 Layered Fruit Salad