BBQ, cooking out, grilling — depending on where you live, they evoke thoughts of hearty meats, cool salads, and tasty sides to enjoy in the great outdoors.
Here in Southern California, we call it "grilling." But, whatever you call it, it's tasty! Here are some of our favorite recipes to serve on a night of cooking and dining al fresco.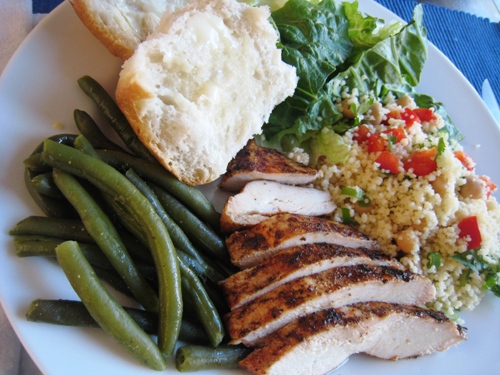 Spicy Chicken Rub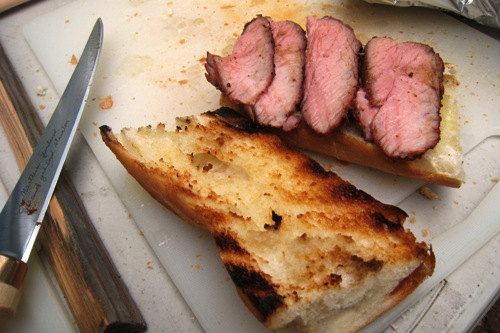 Tri-Tip Sandwiches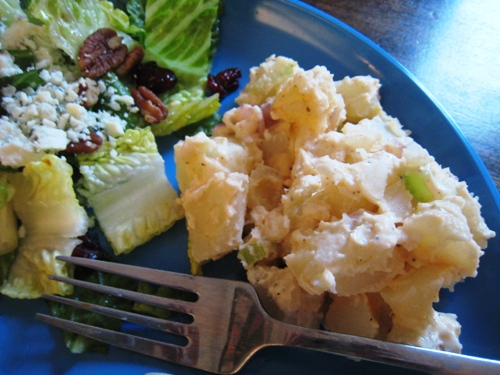 Deli Potato Salad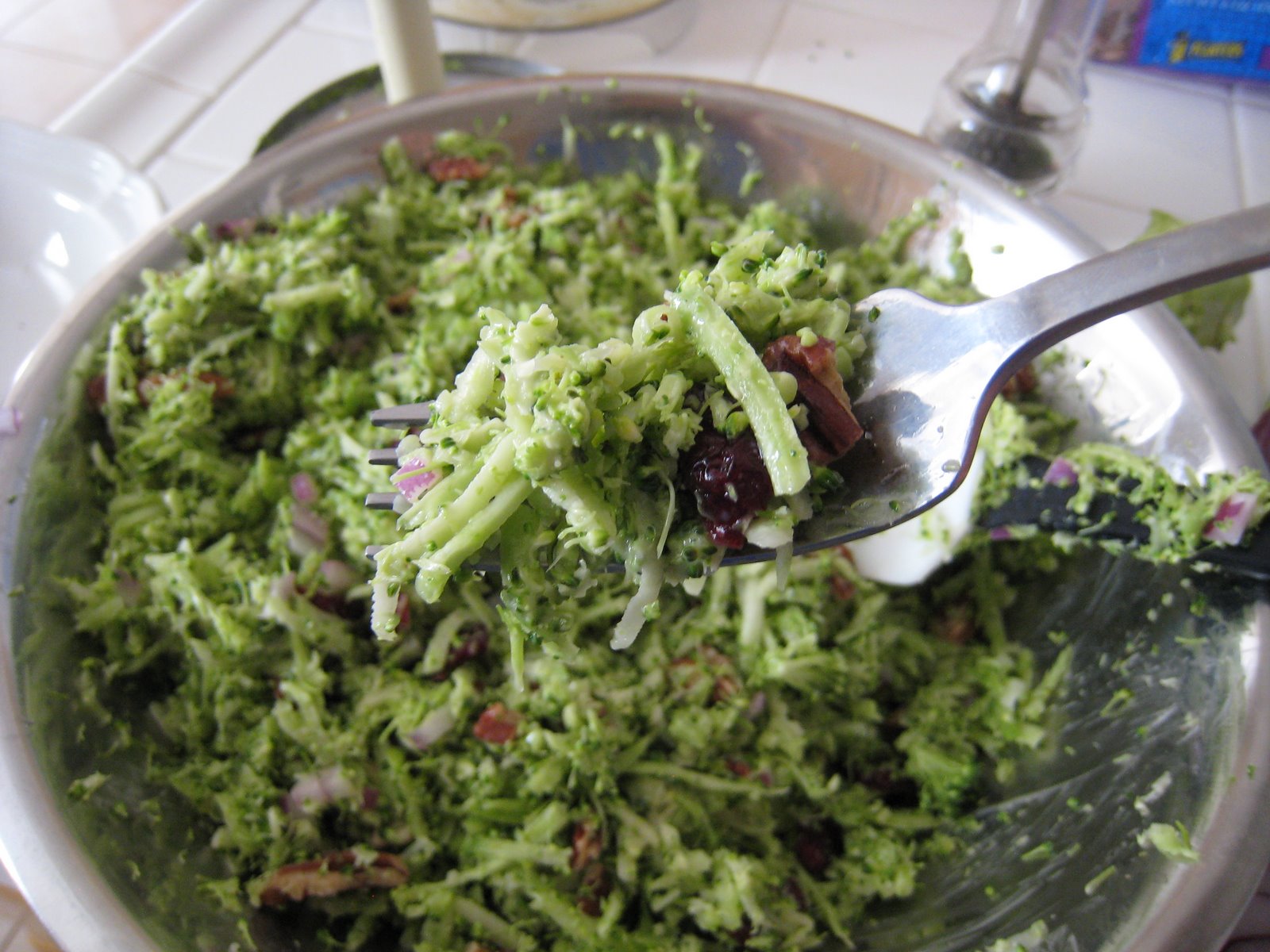 Broccoli Slaw with Pecans and Cranberries
Macaroni Salad (not shown)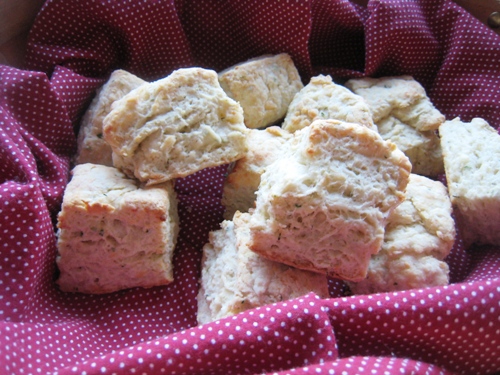 Cheese and Herb Biscuits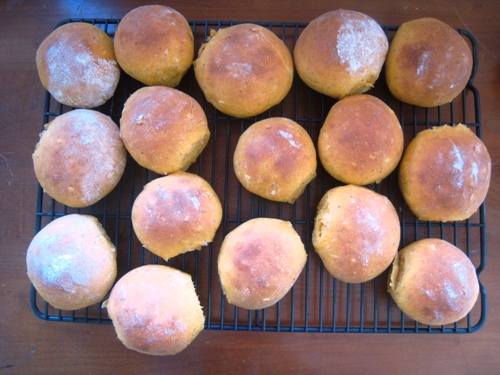 Pumpkin Onion Rolls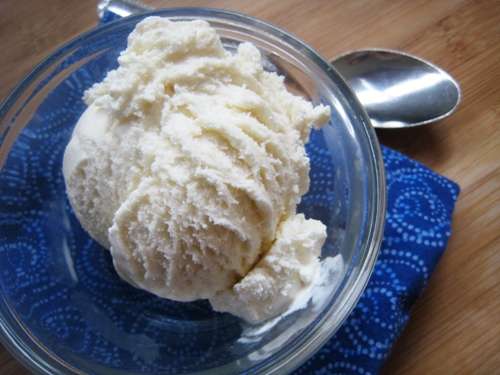 Homemade Ice Cream
Got a favorite dish to serve at BBQ's?