Dips and dippers are a great snack or party food. Gather a repertoire of easy recipes and you will be a hit at your next BBQ or family get-together.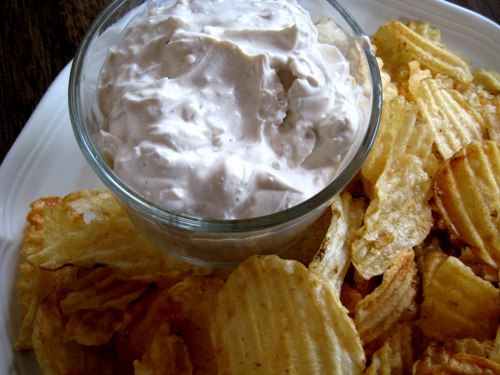 Sour Cream Onion Dip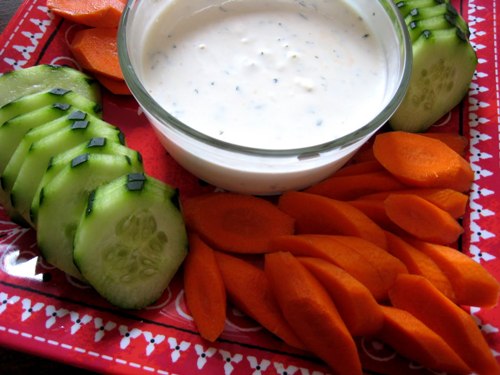 Super Easy Veggie Tray with Homemade Ranch Dressing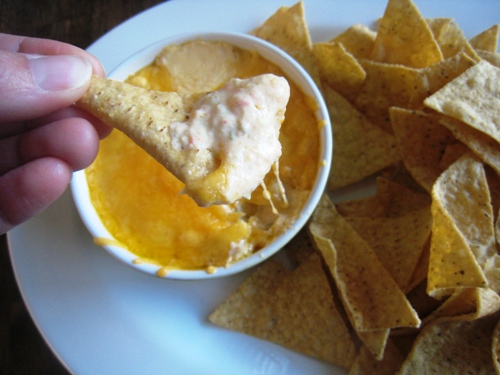 Jalapeño Cheese Dip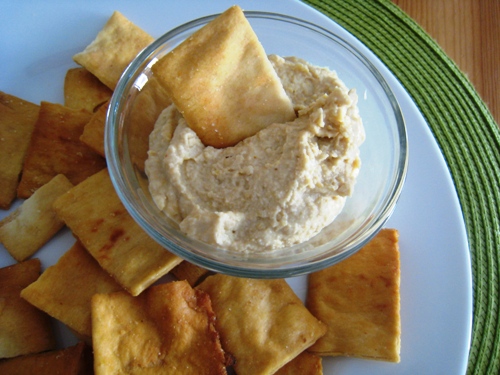 Garlic-Lime Hummus
Homebaked Pita Bread – cut these into triangles, brush with olive oil and toast lightly in the oven for a great dipper!