We tend to associate dessert time with oven time. But that doesn't have to be the case. Desserts can be tasty and delicious — no baking required.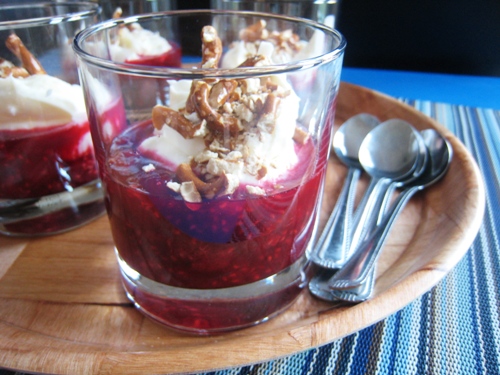 Raspberry Cream Cups with Pretzels
Recently, the Best Landlords in the World replaced our oven and microwave. In the weeks leading up to the switch, our oven was doing all kinds of funky things, including erratic heating. The bigger, better replacement works like a champ.
However, if your oven is on the fritz, or you just don't feel like baking, consider one of these quick, no bake desserts.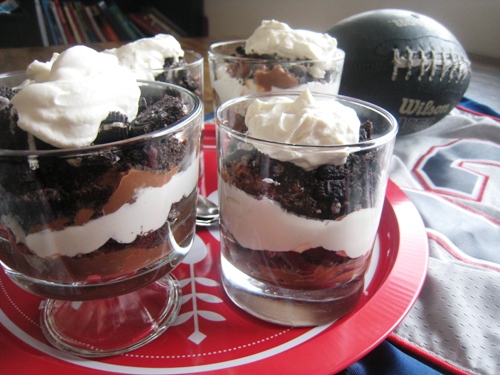 Mint Chocolate Cream Parfaits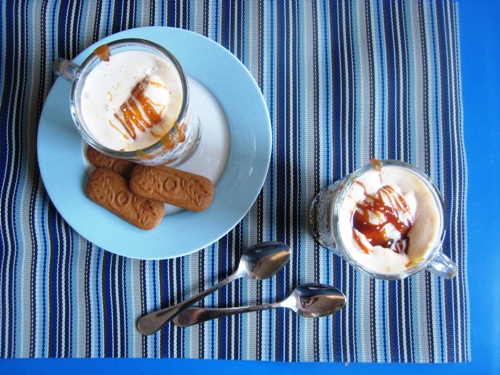 Salted Caramel Affogatos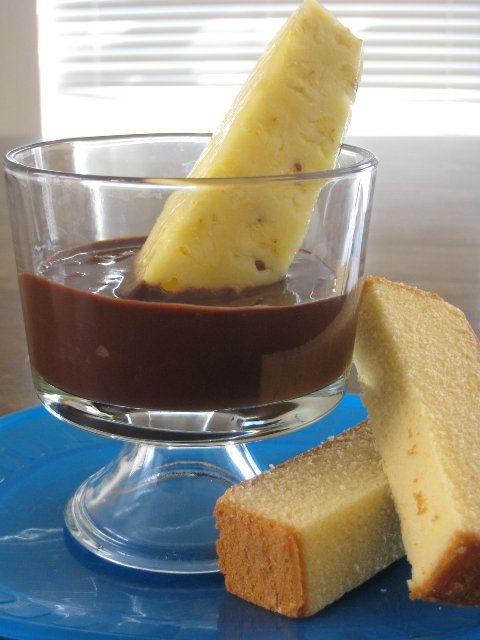 Chocolate Fondue
What's your favorite no-bake sweet treat?