Meatless meals have a lot going for them. They can be often be healthier, more environmentally friendly, and often less expensive than their beefier counterparts.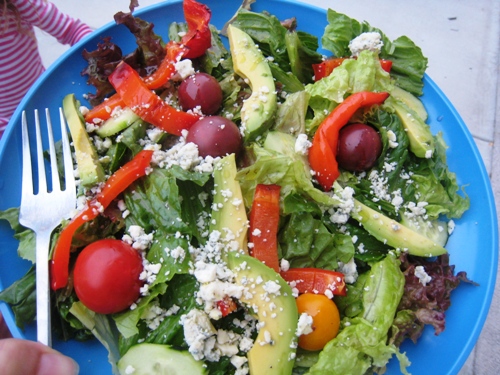 Last week I suggested that going meatless was a great way to save money. While it may take a little getting used to, there are a number of delicious options to help you eat well and still stay under budget. Proteins like beans, eggs, and quinoa can make it filling while cheeses, avocados, and olives can add richness.
Here are some delicious meatless main dishes to satisfy you: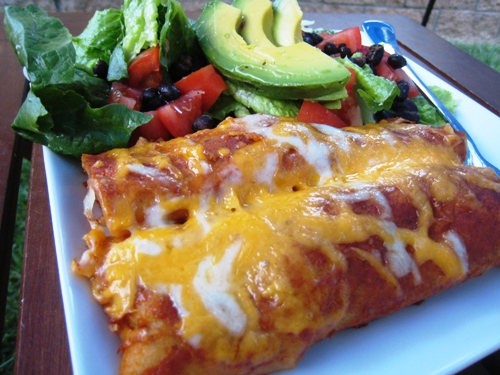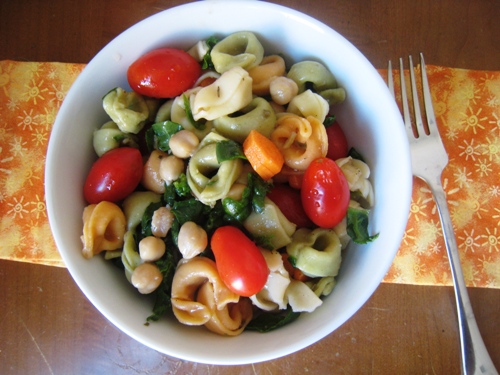 Tortellini Pasta Salad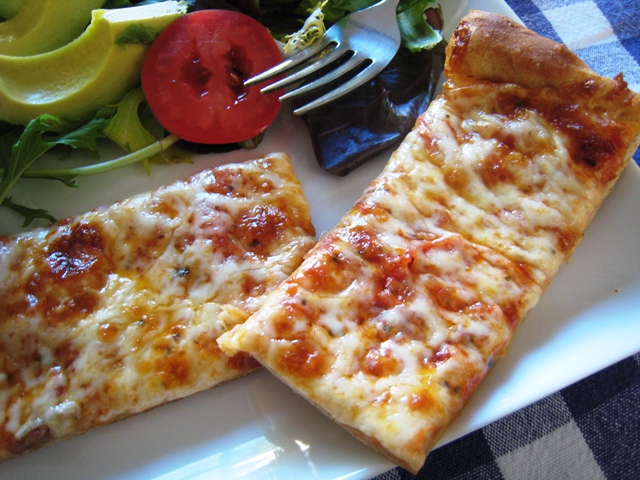 Easy Cheese Pizza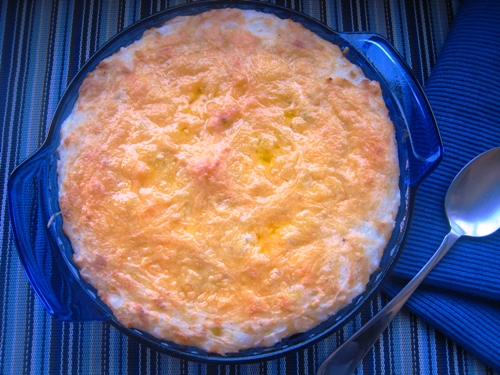 Cheddar and Leek Potato Bake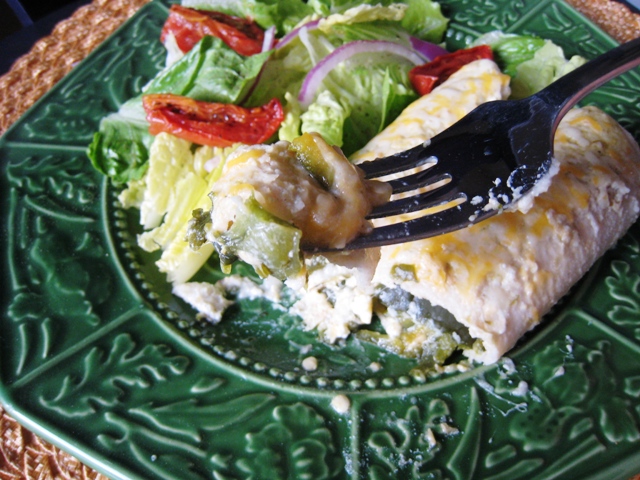 Got a favorite meatless meal?