Today is a great day to eat pie! After all, it's Pi Day. (3.14)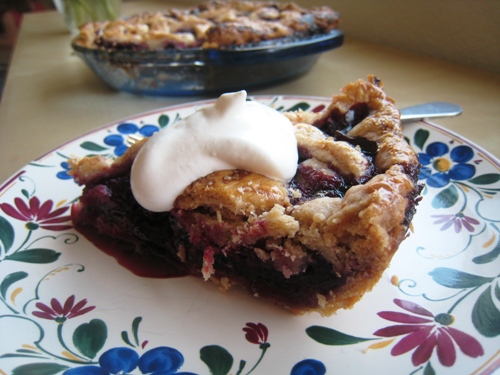 I love pie! It's homey, comfort food that reminds me of my Gramma John. And today, March 14th, is known as Pi Day. You know: 3.14, pi, get it?
Even if you don't have a fondness for math, you'll love these pies: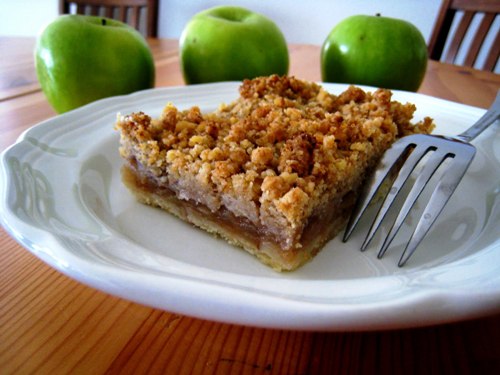 What's YOUR favorite kind of pie?