Delicious meals don't need to take long to prepare. Take a detour from the take-out lane by keeping a repertoire of quick fix meals.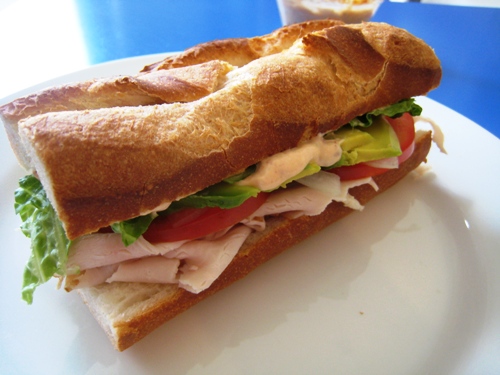 Turkey Avocado Baguette Sandwich with Chipotle Mayonnaise
In the busy-ness of life, it's easy to let mealtimes slide. It's also easy to get lost in food prep and get overwhelmed by your time in the kitchen. While I love to be IN the kitchen, I also love a break. Restaurant meals are nice, but home cooking that is quick and easy to prepare is even nicer.
Check out some of our favorites: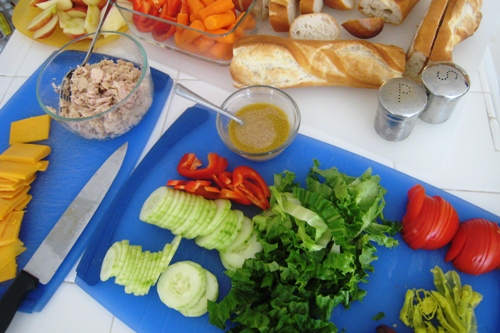 Sandwich Bar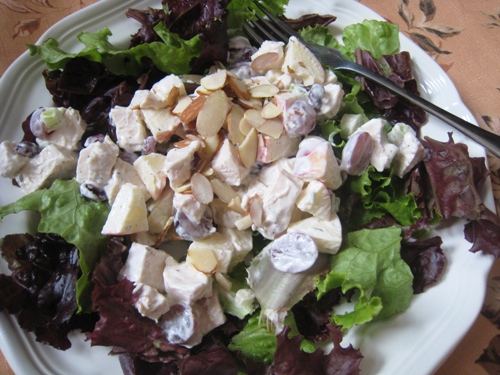 Orchard Chicken Salad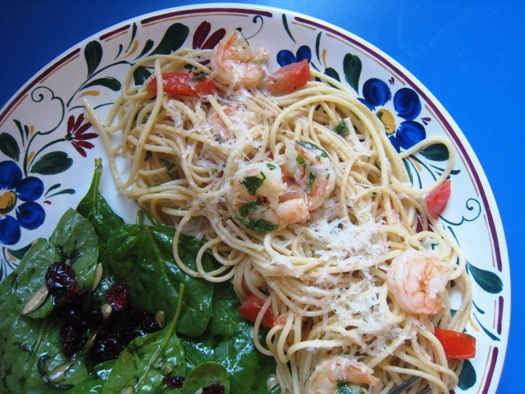 Cilantro Shrimp Pasta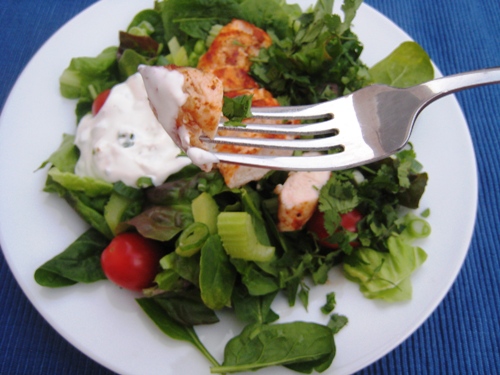 Buffalo Chicken Salad
What's YOUR favorite quick fix meal?