Having already prepared my meal plans for the entire month has been such a help to me. That paired with a freezer's worth of meals has made meal time prep really easy. Provided I remember to thaw!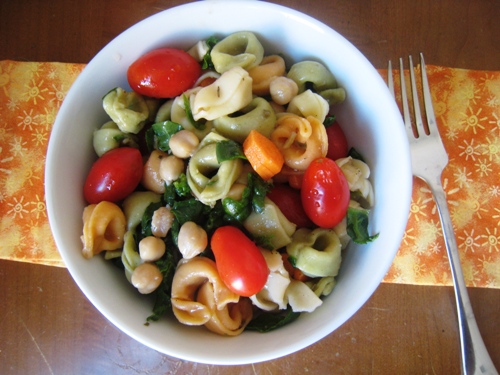 There's a little dance between making sure there's room in the fridge and remembering to pull a few dishes from the freezer with enough time for them to thaw adequately. I'm hoping to get my moves synchronized this week.
Here's what's on the menu:
Tortas, Bean and Rice Salad
Herb Butter Chicken Tenders, Quinoa Pilaf, Veg
Jambalaya with Sausage and Shrimp, Green Salad, Beignets (Mardi Gras!)
Soup Night, Good Bread
date night – Pasta Night
Pizza Night, Veggie Dippers
Teriyaki Chicken Skewers, Rice, Stir-fry
What's cooking at your house this week?
For more meal planning inspiration, visit Menu Plan Monday each week.