Make-ahead meals are an integral part of an efficient kitchen. They help you make use of time when you do have it without sacrificing meal times when you don't have have the time for kitchen prep.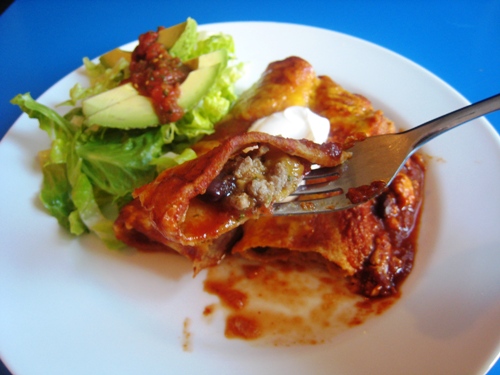 Turkey & Black Bean Enchiladas
Last week we talked a little bit about what makes our time in the kitchen more efficient. Making good use of a slow cooker is one tool that home cooks can use to get tasty dinners on the table quickly and easily — at least near serving time. Make-ahead meals are another great technique to use.
Make-ahead meals allow us to prepare a meal when we have time for kitchen work and enjoy it later when we don't. Typically a make-ahead isn't going to suffer any for having been prepped in advance. Whether you prepare one of these dishes and stash it in the fridge or the freezer, you'll reap great rewards at serving time — without a lot of fuss and mess.
Here are some of our favorites: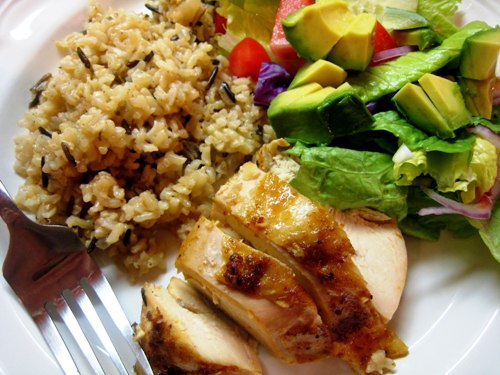 Chicken and Wild Rice Bake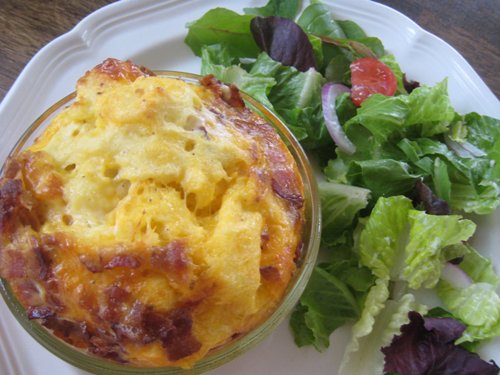 Bacon Cheddar Egg Bake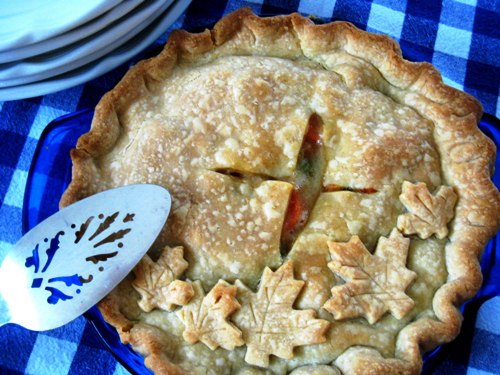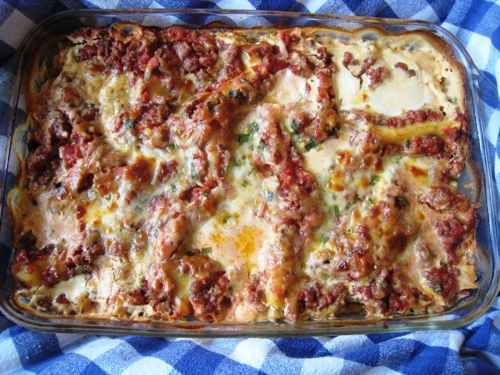 Fresh Herb Lasagne
Do you have a favorite make ahead meal?