Shopping your kitchen can save you money and be a great way to rotate the ingredients you keep on hand.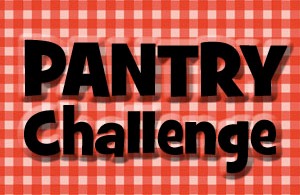 Stick a fork in me; I'm done!
Oh yes, I did my four weeks of pantry challenge. And it was good. I cleaned out the freezer and thawed that baby out. I worked through our stock on hand, shopping my kitchen before heading out for more. I shaved a good couple hundred dollars off our grocery budget. And I even started some baby steps toward making my boys more independent in the kitchen.
But, I am happy to be done. Yes, yes, I am.
It's not that it was all that difficult. Truly, it wasn't. But, it was a little more work than normal. And while January was a sleepy month, trying to get my bearings on school and daily schedules, I know that we can't move quite so slowly in the months to come.
Life is picking up speed. We've got two boys playing hockey this season — and possibly a husband, too. We've got school and a new school schedule. I've got writing projects to tackle. And life is just busy.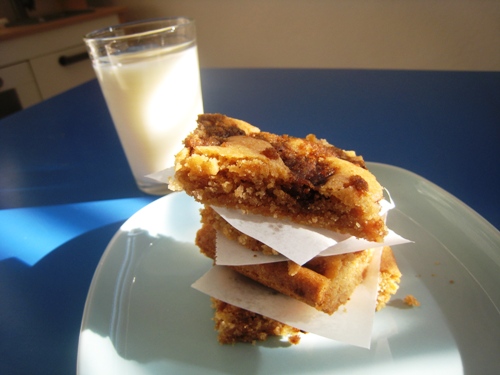 That said, I'm so thankful for having given the pantry, fridge, and freezer a good once over. This week I'm tackling a big freezer cooking session and going to refill the deep freezer. But, for this week, I'm hoping to chip away at those little odds and ends that I found in the fridge freezer when I finally stopped to look. We've got a few soups, some fruit, vegetables from the produce box, and a few sauces. I can work those meals into the coming days so that we really are rotating stock.
Overall, my three goals were accomplished this month:
Spend less on groceries. (See my final grocery total here.)
Empty and defrost the freezer in the garage.
Begin teaching my boys to cook.
The curious can see what kind of meals we ate by shopping our kitchen first over here. Don't forget to hop on by these blogs and see how they made this Pantry Challenge work for them:
How did the Challenge go for YOU?