A pantry challenge is a great way to use your resources well. And meal planning is a key to the challenge's success.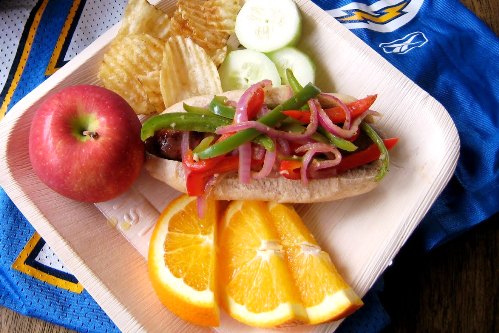 Well, are you ready for the Pantry Challenge? Starting today a whole crazy bunch of us are going to try to make the most of what we already have in our kitchens instead of business as usual. For me that means, buying what we need, but using what we have first.
Some people might use this challenge as a time to see how long they can go without grocery shopping, how little they can spend on groceries for January, or simply use up the stockpiles they already have stashed.
Each Monday morning, we'll have a link up to share your progress. And each week I'll share a few techniques for how to make this work. Some of my family's favorite meals have been born out of a Pantry Challenge.
As they say, necessity is the mother of invention.
I'll be honest, the first time I heard of "eating from the pantry," I got really confused and thought this meant you couldn't go shopping all month. Overtime I've realized that this isn't the case. You can shop, but shop your own pantry first.
Most of us will be pleasantly surprised to see how many meals are already at our disposal.
Meal Planning – Key to Your Success?
My first step at making this challenge work for my family is to create a meal plan for the month.
Once a month meal planning has been a proven way for me to keep my head on straight. It gives me a framework for feeding my family for several weeks and provides guidance for my grocery shopping in order to fill in the blanks.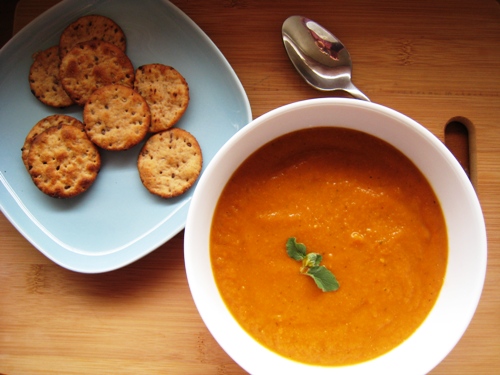 For this month and the Pantry Challenge, I've jotted down 31+ meals for the coming weeks based on what I know think I have in the freezer or pantry already. I'll still need to buy a few things to make these meals happen, but at least I've got a plan.
Sunday lunch: Brats and Peppers/ Sunday dinner: Tamales, Beans and Rice
Soup Night, Bread
Grilled Chicken, Steamed Veg, Quinoa Pilaf
Taco Bowls
Tamales, Beans, Rice, Salad
Pork Chili
Soup with leftover Chicken, Bread
Pasta with Red Sauce, Vegetables, Bread
Roast Turkey and fixings
Turkey Pot Pie, Salad
Tamales, Beans, Rice
Pot Roast, Potatoes, Steamed Veg
Soup with leftover roast, Bread
Pasta Bar, Salad, Rolls
Mac and Cheese, Steamed Veg
Chili Dogs, Veggie Dippers
Soup,  Bread
Lasagna, Salad, Rolls
Chef's Choice
Bday dinner – Special choice
Pasta, Salad, Bread
Soup, Bread
(You can read my daily updates of what we actually end up eating here.)
What's cooking at your house this week?
For more meal planning inspiration, visit Menu Plan Monday each week.