Hopefully, you're not sick of recaps of 2011. Yet. Because I've got a tasty year end review for you today as well as an opp for you to give your two cents!
Most Popular Good Cheap Eats of 2011
I scanned through the stats to find the most popular recipes of the year. And it made me hungry. Here they are for your dining pleasure:
1. Whole Wheat Soft Pretzels
2. Quinoa Pilaf
3. Lemonade (like Chick-Fil-A makes)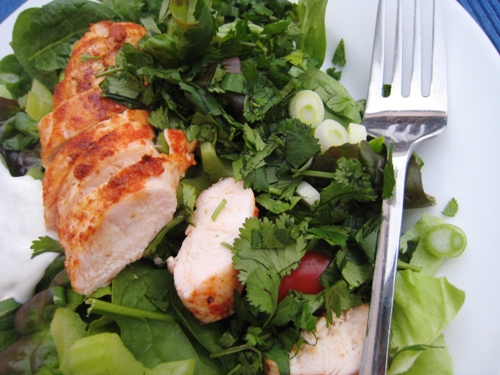 4. Buffalo Chicken Salad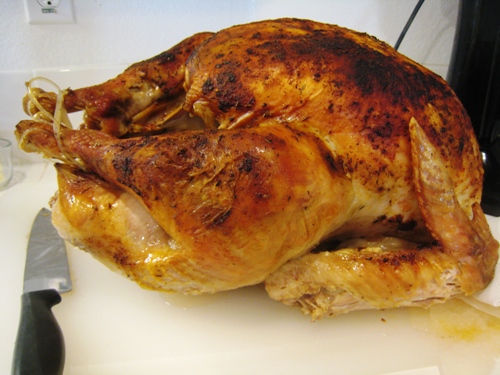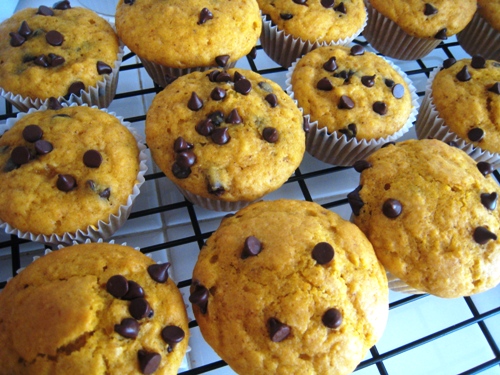 6. Pumpkin-Chocolate Chip Muffins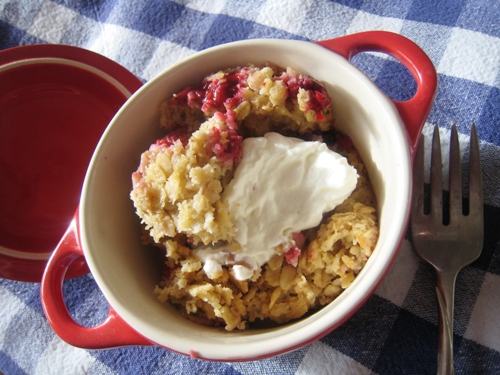 10. Pesto and Feta Pasta Salad with Cranberries
What a delicious walk down memory lane! If you haven't already, I suggest browsing these recipes and see if there's a good fit for your family's recipe repertoire. I think you'll be pleasantly suprised.
What's new?
As the year changes and we get geared up for 2012, I'm looking forward to some fun things.
A cookbook
One amazing thing we're looking forward to around here is the late summer/early fall release of my cookbook, Not Your Mother's Make-Ahead and Freeze Cookbook. It's now been a year in the making with extensive recipe development and testing, writing, editing, and more editing, making it as thorough and comprehensive a resource as possible.
Regular book reviews
I'm booking it again in 2012 on my lifestyle blog, Life as MOM. In addition to the Booking It reading list, I hope to review at least one food or cooking book each month. Let me know what your favorites are so that I can add them to my list.
What's on Your Plate? to be discontinued
I've decided to discontinue the weekly feature What's on Your Plate? It may come back in the same of different form in the future, but it's on hold for now. In the meantime, feel free to share your favorite recipes at Ultimate Recipe Swap, my long-standing recipe feature.
More good cheap eats
My mission here at GCE is to share affordable ways to eat well (healthy as well as tasty), enjoy life, and act your wage. I am discovering that location and food source availability are key to eating well on a budget.
While my exact experience (life in Southern California where some foods are cheaper or more readily available than other places) may be different than yours, I think there is plenty of common ground for us to share in a better and more budget-friendly way of eating.
Now, what do YOU say?
I would love it if you would take five minutes to fill out this survey and let me know how I'm doing in serving my readers. Yes, this is my blog. But, I write it in order to help people enjoy their mealtimes without going over budget. So, I'd love your feedback!