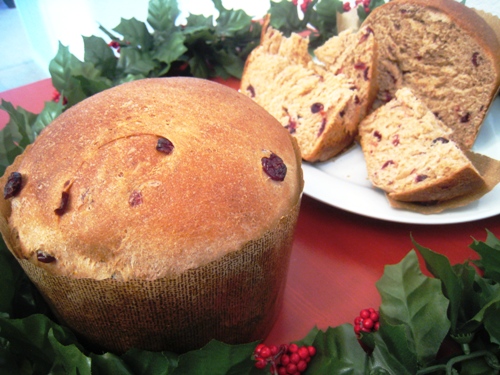 Then Jesus declared, "I am the bread of life. Whoever comes to me will never go hungry, and whoever believes in me will never be thirsty…. For my Father's will is that everyone who looks to the Son and believes in him shall have eternal life, and I will raise them up at the last day."
May your day be filled with all the blessings of Jesus today.
Merry Christmas from our house to yours.