Appetizers are perfect New Year's Eve or Day foods! They are often very make-ahead, and can be varied based on the textures and flavors involved. Try out some of our favorites at your next party or fun night!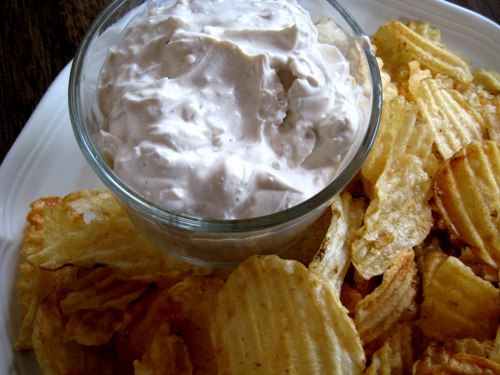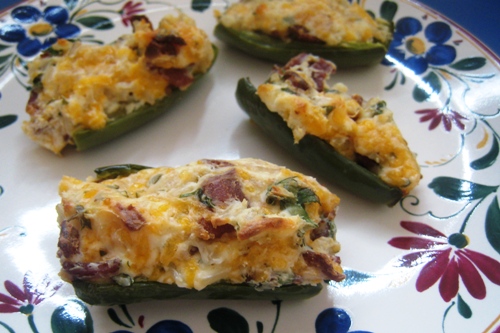 Easy Jalapeno Poppers with Rice and Bacon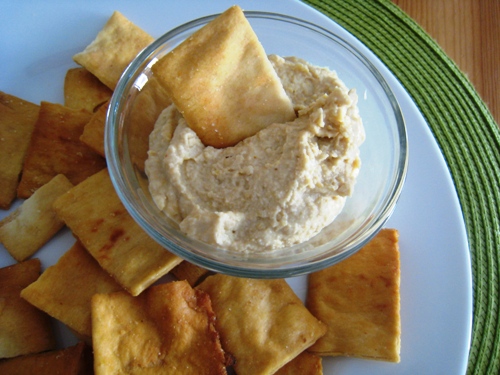 For more ideas on how to celebrate the New Year, check out my free printable Ringing in the New Year booklet that includes several great recipes for your New Year's celebrations.