Breakfast is not only the most important meal of the day, it's also a perfect meal to celebrate with friends and family at the holidays.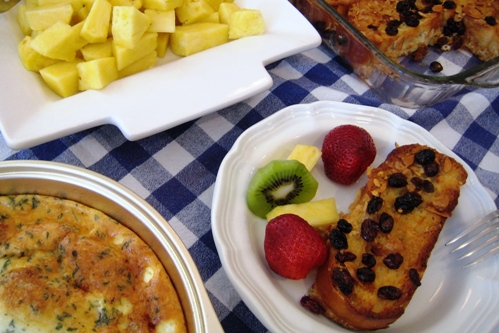 Christmas, New Year's Day, and all the mornings in between are ideal moments to gather with friends and family to share a meal. Whether you have house guests, are visiting relatives yourselves, or just inviting the neighbors over for a mid-morning bite, breakfast or brunch can be a delicious celebration.
Consider one of these for your year-end morning repasts: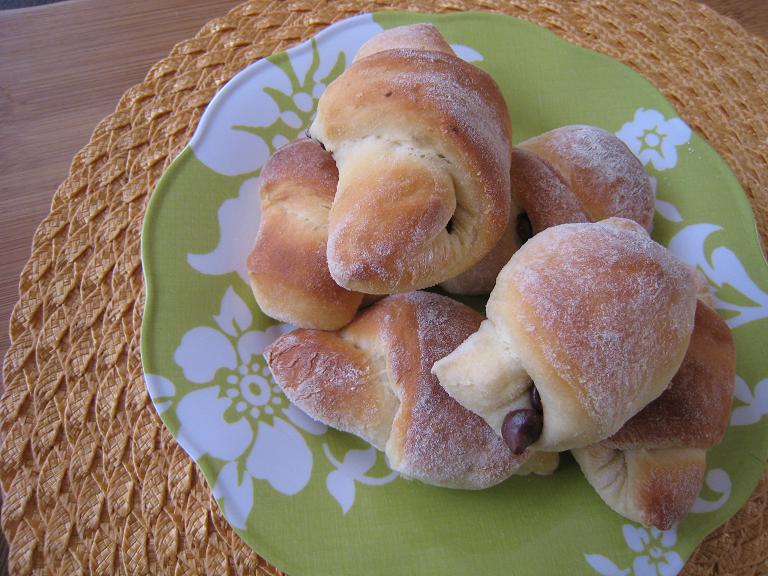 Maple Granola with Oats, Nuts and Seeds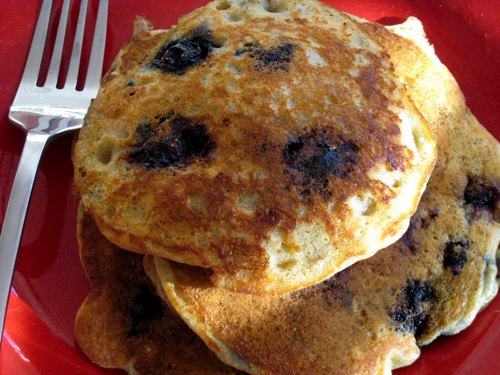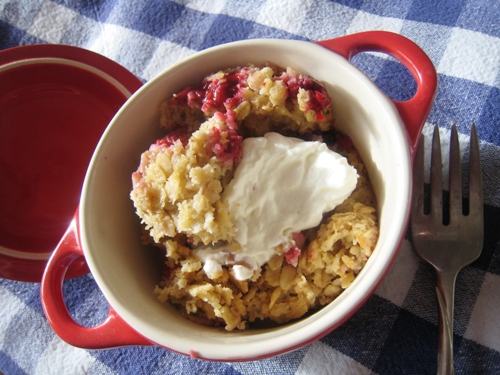 Do YOU have a favorite breakfast for this time of year?