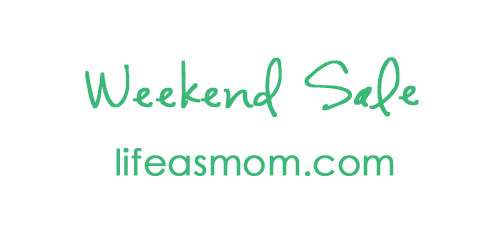 This weekend over on Life as MOM you can get $3 off any purchase of $8 or more in the FishMama shop.
Use the coupon code: TURKEYTIME when ordering.
Some of the books will be made unavailable at the end of the year, so if there's one you've had your eye on, grab it now. Head here for more details and a peek at where the proceeds are going.