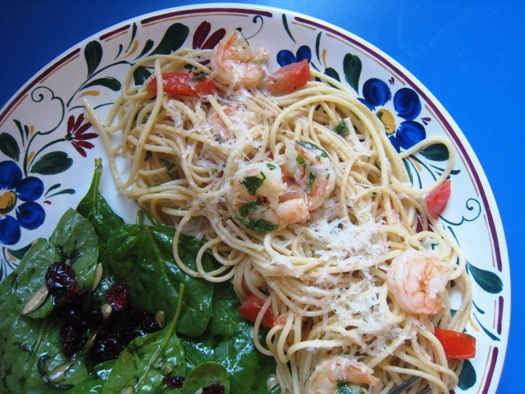 It's a good thing I made a meal plan for the month. It's been a rough month and it's not even half over. That time change has not been kind to me. The meal plan itself has had all kinds of mixing up. Life has happened — and grocery prices have not pleased me. But, we're hanging on.
And hopefully eating well this week.
Breakfast Bar:
Lunches: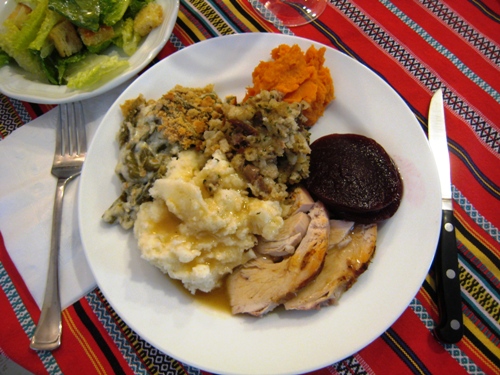 Dinners:
13. Dinner with friends: Roast Turkey, Mashed Potatoes, Green Beans, Rolls, Cranberry Sauce
14. Birthday dinner – Kid's choice
15. Pasta bar: lots of noodles, two kinds of sauce, maybe this Cilantro Shrimp Pasta, garlic bread, salad
16. Asian Chicken*, Potstickers and Sauce, Rice, Stirfry Greens
17. Roast Chicken, Mashed Potatoes, Gravy, Garlic Green Beans
18. Pizza Night
19: Mexibar: taco filling (like leftover roast chicken), toppings, tortillas, taco shells or chips
What's cooking at your house?
Visit OrgJunkie for more meal planning inspiration.