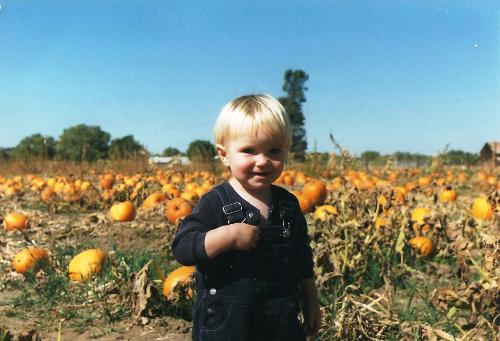 One of our favorite family stories is Too Many Pumpkins by Linda White. It's the classic tale of elderly Rebecca Estelle who hates pumpkins. During the Depression she and her family had survived for weeks on only pumpkins, so she swears never to eat them again. You'll have to read the delightful story to find out how she reclaims an affection for pumpkins.
Our family loves pumpkin! Try on some of these recipes for size this fall: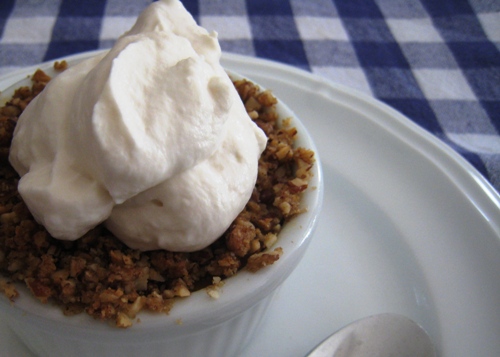 Struesel-Topped Pumpkin Custards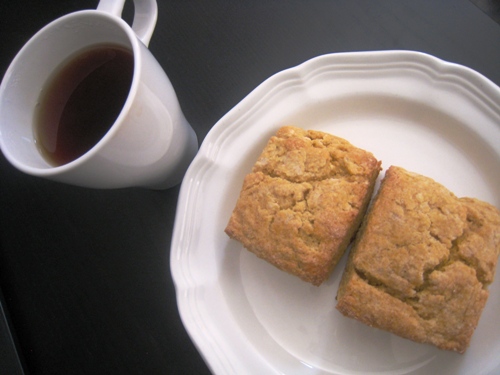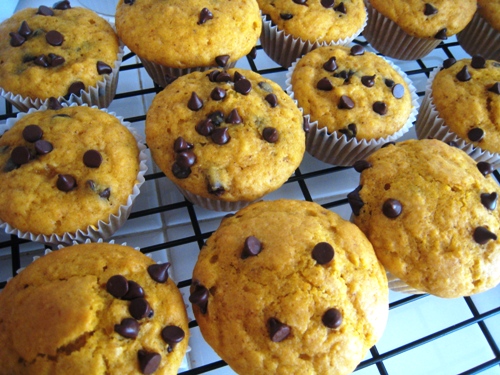 Pumpkin Chocolate Chip Muffins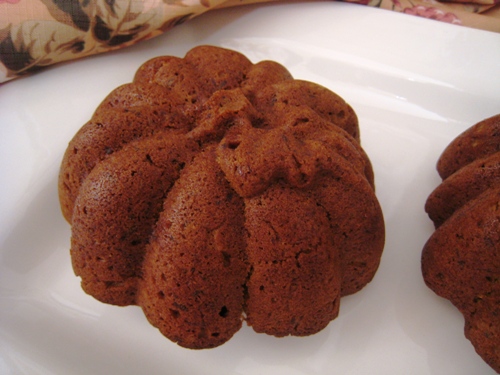 What's your favorite way to use pumpkin?