I mentioned last week how much I love soup as an economical and filling food for cold fall and winter nights. Many soups freeze very well, meaning that you can divided them into individual servings and store them in the freezer for later use. Makes for quick and easy lunches and suppers!
Here are some of our favorites:
Cheddar Cheese Soup with Zucchini, Broccoli, and Carrots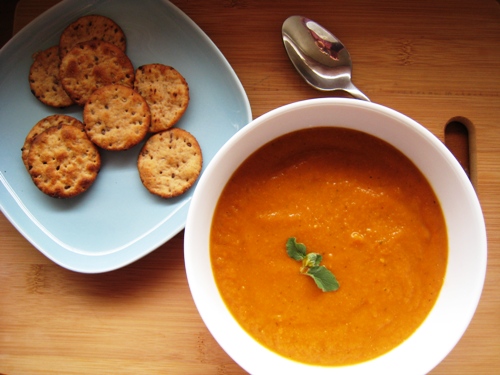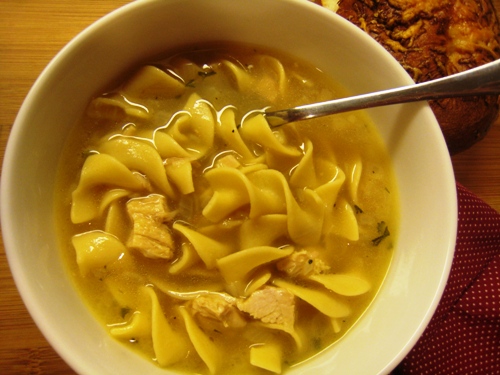 Chicken (or Turkey) Noodle Soup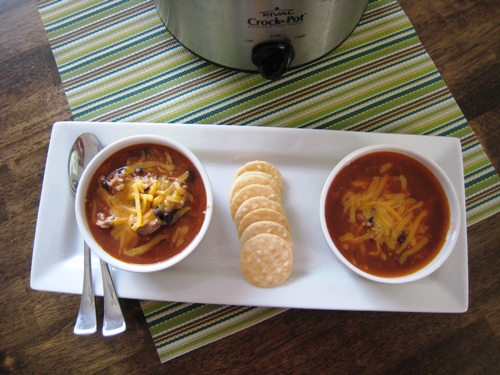 Don't forget: Lynn is hosting a weekly Soup's On! every Monday. Check it out for more soup inspiration.
What's your favorite soup?