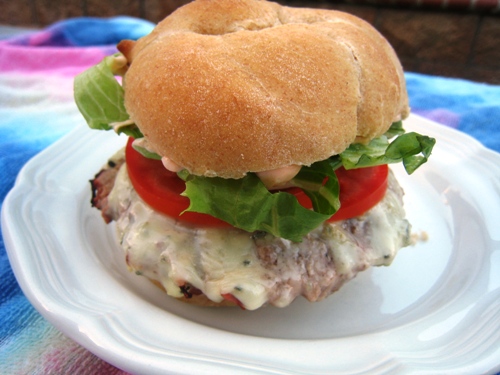 Meal planning has been a favorite hobby since hubs and I got married 17 years ago. Since I loved to cook, it was a way of planning out my entertainment for the week. I would sit down at our Ikea kitchen table in our itty bitty studio cottage and dream of all the yummy meals we were going to eat that week.
Yeah, I was weird like that.
Nowadays, meal planning is a matter of survival. If I don't have a plan, I'm sunk. Six kids and a hungry husband, you better have a plan.
This past month, I've gone back to an old, well-loved practice: planning an entire month's of meals at one time. While there have been some tweaks and some thawing failures, for the most part, it's gone well. Now that the month is at a close, I'm looking at the bottom of the list, happily surprised that this is still working.
Here's our meal plan for the week:
On my agenda this week is to devise a freezer cooking plan as well as a meal plan for November.
How do you handle meal planning?
Check out I'm an Organizing Junkie for a regular round up of real life meal plans.