A good homecooked meal can be a perfect gift for someone who has had a baby, is facing an illness, has lost a loved one or just needs to know that someone cares.
Here are four good, cheap eats that are perfect to give away and show someone that you care. All one-dish dinners, you can add a green salad and a dessert for an elegant, but simple three-course meal.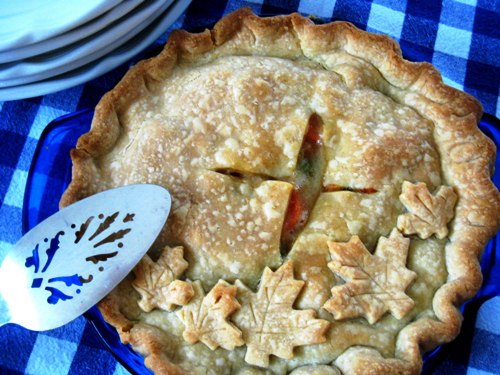 This dish is not half as complicated as it sounds, this is an easy one dish dinner that also freezes well.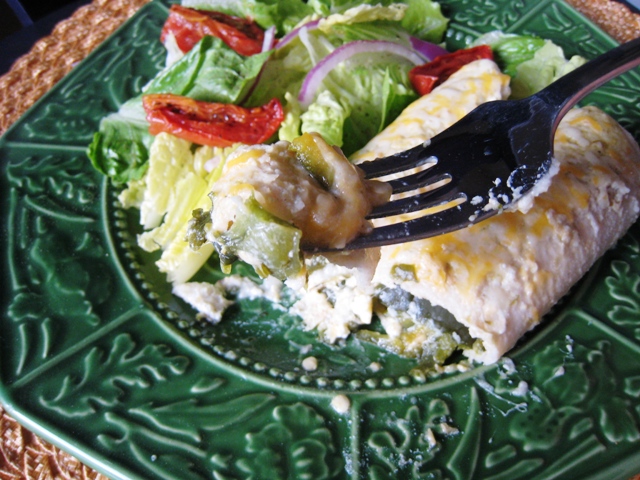 These are a little bit of work, but so worth it!
Cooked chicken breast, crisp bacon, and jack cheese have a party in this party-sized sub.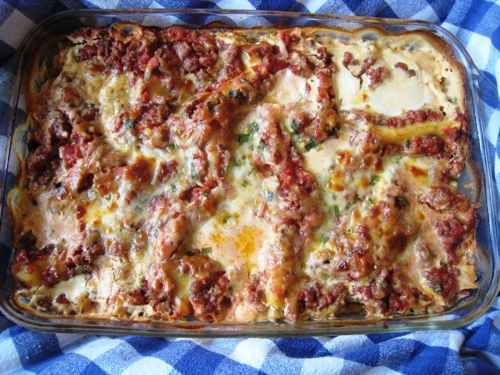 The flavors of fresh basil and garlic chives come bursting through in this meaty casserole.
What's YOUR favorite meal to share?