Fall is officially here – and so is apple season. I'm so happy! It's one of our favorite times of year. Now that we get a weekly delivery of farm fresh produce, I'm even happier. This past week, there was an add-on option of Granny Smith apples for $0.80. Not the cheapest I've ever seen it, but very few things are these days. I bought 20 pounds.
I'm looking forward to whipping up several apple pies and a few slow cookers full of applesauce. In a good year, we go through about 80 to 100 pounds of apples, purchased in bulk. This is only the beginning!
Head to your nearest apple farm (or grocery store) for fresh apples and try out one of these tasty apple recipes.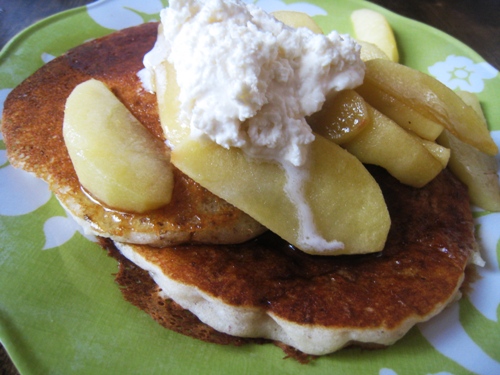 Pancakes with Apples and Maple Whipped Cream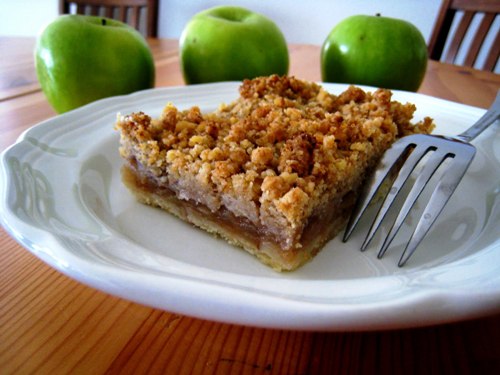 Harvest Salad with Chicken, Apples and Cheddar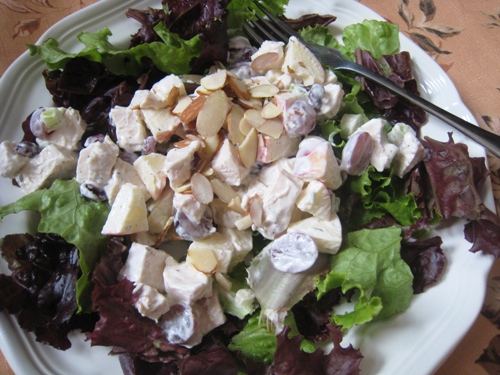 What's YOUR favorite way with apples?