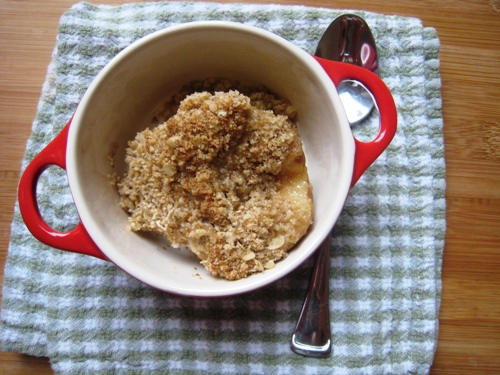 You may have noticed that I've been a little quiet lately. Time is just slipping away from me! The last month has just flown by. But, I'm here — and I've got all kinds of recipes just waiting to be posted.
This past week, I had my first complete physical — ever. You know, full lab work up and everything. And to be honest, the experience kind of threw me for a loop. My husband keeps asking, "You okay?"
The test results did not show anything serious; a mild infection, anemia, and low Vita D. All those things can be treated with good food choices, antibiotics, and vitamin supplements. And if I were a glass half-full person when it came to health issues, then I would say, "Look, my cholesterol is great, my weight is fine, my blood pressure is fine."
Truly, there is much to be thankful for.
I get my first mammogram this coming week; everyone says the new machines are better than the old ones. And, hopefully, this lab has the new machine!
That said, I've got lots of things to report on the Food Horizon:
I signed us up for an organic produce delivery service. I'm excited to get quality organics for better than store prices.
The book, The Unhealthy Truth : How Our Food is Making Us Sick–and What We Can Do About It by Robyn O'Brien is waiting for me at the library. I saw a short video talk by her, and I was intrigued. She was a food analyst before having children, so she backs up her assertions with some hard evidence. Oh my!
My book is coming back from my editor this week, so things are gonna get crazy this month. Two or three edits and revisions are supposed to go down in September. PRAY for me!
School starts for me and the kids on the 6th. As such, I need to have three meal plans per day ready to roll. Planning and preparation are going to be key to my survival this year as I teach five grades, from kindergarten to ninth grade. Heaven, help me!
That's my news. I'll be back on Monday with tips on food presentation. Be there or be square!