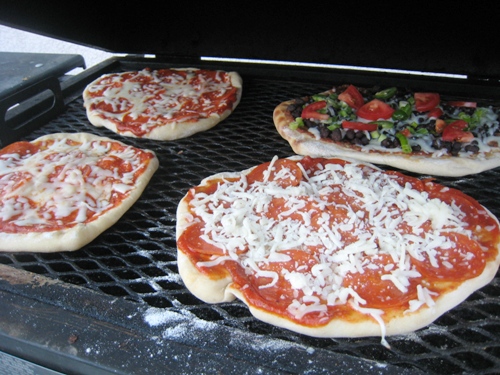 We love to grill around here. Let me count the ways.
Grilled Tri-tip
Grilled Pizza
Ok, you get the point, right? Summertime is the ideal time to cook out. But, alas, if you don't have a good grill — or a bad grill for that matter, the idea of cooking out is just a dream.
But you could win a grill!
Currently, Holland House is running their summer sweepstakes called "Grill of Your Dreams." One lucky winner will take home a brand new grill! The sweepstakes is being run through Facebook.
Once you enable the app, you'll be asked to fill out a short contact form. Voila! You're entered in the sweepstakes and get a chance to play a "match the Holland House bottles" game to win a Holland House Summer Gift Pack.
Disclosure: Holland House has provided compensation for my time spent writing this post. All opinions are my own.