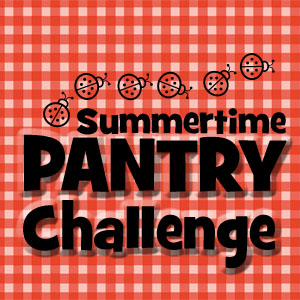 This week I found myself getting into the groove of the pantry challenge. I baked more. I created a few new recipes, such as Turkey and Black Bean Enchiladas as well as Pumpkin Scones (coming soon). I had some flops as well as some successes. And other than going without milk for a couple days, my family didn't notice that we were "making do."
I did go shopping and I'm reporting about that on LifeasMOM.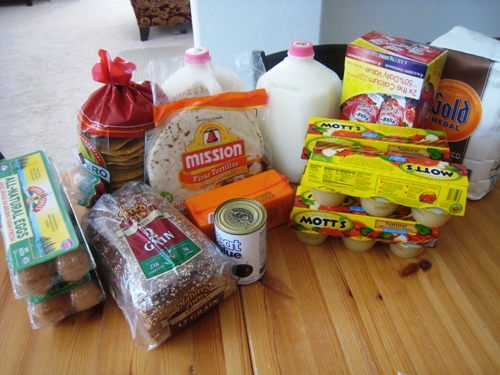 I wanted to get a few things to supplement what I've found lurking in the freezer, pantry, and fridge. Tomorrow, I'll be sharing my menu plan at LifeasMOM as well.
What are the girls up to?
A wonderful group of ladies is accompanying me on this journey. We don't all have the same goals for the challenge, so it will be extra fun to take a peak into their kitchens and see how they're making things work at their houses. Be sure to bop around and see what's cooking over here:
How are YOU doing?
If you're doing the Pantry Challenge, tell us how it's going. If you're struggling, let us know. Maybe we can help you trouble-shoot. That's what friends are for.