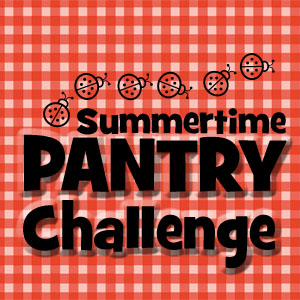 Today wraps up the fourth and final week of the Pantry Challenge. I just finished crunching the numbers on our grocery shopping and eating out and was AMAZED at the results. We did as well as or better than if I had actually set a money limit on myself. Less than $600 to feed 8 people, including eating out, is a great success in my book.
Here are some things that I think made it such a great experience:
1. Don't feel constricted.
I think not making hard and fast rules was actually freeing. I didn't feel tempted to say, "no, no, no" when hubs wanted to make an impromptu stop at Trader Joe's. I enjoyed the days that we ate out. I didn't make myself feel guilty about buying a loaf of sandwich bread even though I could have baked it myself.
There should be freedom in frugality. And I think we felt it this month.
2. Plan ahead.
I can't stress this point enough. A lot of the meals we ate this month involved preplanning of some kind, even if it was remembering to thaw something from the freezer. Having a meal plan was essential to making this work. Yeah, and that bit about following the meal plan helped.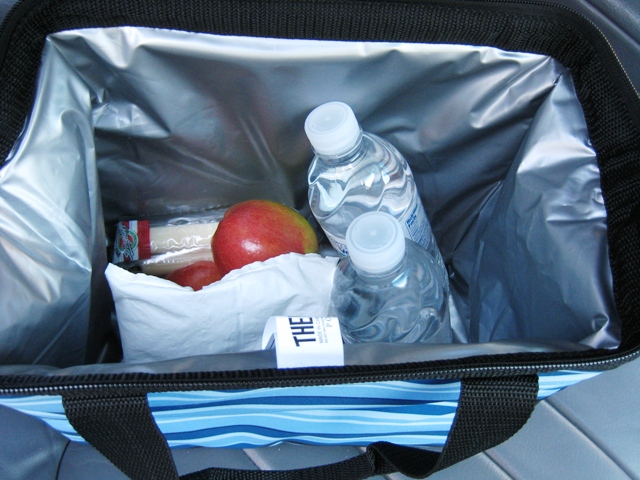 3. Pack snacks.
We didn't do a lot of picnicking this month, not in the homemade sense. Our outings involved some kind of restaurant dining. But, since I know my growing boys don't fill up under 50 bucks, I made sure to pack snacks wherever we went, even if it was just fruit, cheese, and bottled water. This helped offset that temptation to eat out more often or to overbuy when we did.
4. Enjoy leftovers.
I know, that sounds like an oxymoron. But, really, if I put effort into the meal the first time, if there's any leftover, it should be good. I made a conscious effort to be creative in using up leftovers, usually turning them into a salad the next day, where appropriate.

5. Think creatively.
Some of my best recipes come from the Pantry Challenge because I start to think about what we have and how they can combine in a tasty way. And many recipes, like Pumpkin Scones, become something that I make over and over — just 'cause.
6. Build a great pantry.
This is probably the most important part of the whole shebang. If you don't have great stuff to begin with, it will be much harder to have great end results. So, building a pantry on a budget is the rule of the game.
Stockpiling sale items that I know we will use is the key to my success. It takes a little work, but it is so worth it. We eat like kings — without the budget to match.
This month I spent $455 on groceries and another $115 eating out as a family. I find this to be remarkable for us. With eight mouths to feed, budget shopping and eating can be a challenge, but it doesn't have to be tasteless.
I'm encouraged to keep on fighting the good fight against rising grocery prices.
The Pantry Challenge is "officially" over, but I think I will continue these same strategies in the new month. I am due for a Costco stock-up trip, but I'm going to focus on the basics and to try to get to the bottom of the freezer this month. Waste not, want not.
Come by LifeasMOM tomorrow to see the meal plan for next week. And you can head here to read what really went down the hatch this month.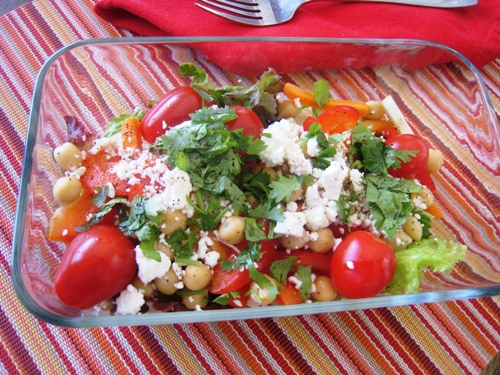 What are the girls up to?
A wonderful group of ladies is accompanying me on this journey. We don't all have the same goals for the challenge, so it will be extra fun to take a peak into their kitchens and see how they're making things work at their houses. Be sure to bop around and see what's cooking over here:
How are YOU doing?
If you're doing the Pantry Challenge, tell us how it's going. If you're struggling, let us know. Maybe we can help you trouble-shoot. That's what friends are for.