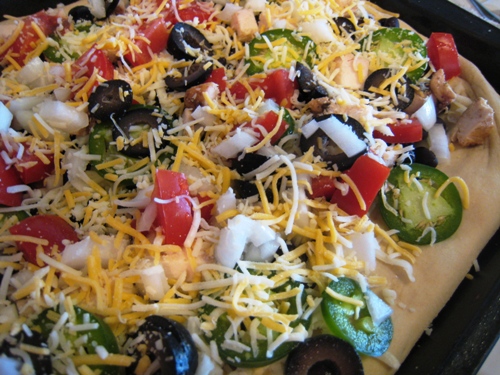 I must confess I've been a meal planning fail of late. We've eaten far too much takeout because we've been so busy. I realize that there are seasons for this, but it's time to get my house in order!
So, this weekend I spent some time thinking about this week: our schedule, the groceries on hand, special events, and what's in the freezer. All these things work together to give our meal plan shape — and hopefully, less takeout.
Our schedule
Since I teach my kids at home, it's important to me that we have restful, routine-like days. This isn't possible every day of the week, but I'm trying to keep our errands/running around days to once a week. This week is the orthodontist. It starts early and I've got three patients to be seen, so we may be there awhile. Depending on when we get out, we'll grab lunch out. It's kind of a little carrot for those who suffer mouth soreness afterward.
Groceries on Hand – Fresh Produce
It would seem that the season has changed here in San Diego. After months of rain and cooler weather, we're finally able to open the windows, wear shorts on a consistent basis, and see better produce prices at the grocery store.
Saturday over on LifeasMOM I shared my massive fruit and vegetable haul from my local health food store. I got great prices on limes, kiwi, tomatoes, cucumbers, apples, lettuce, clementines, green onions, cilantro, broccoli, and zucchini. And I even bought swiss chard (as opposed to having it foisted on me) because the kids told me they like it. Who knew? Now, what to do with all this veg?
Since my CSA adventure last fall, I've realized that if I don't actively plan how to serve my fresh produce purchases, then they are more likely to languish in the vegetable drawer instead of being eaten and enjoyed. So, this week I'm making a concerted effort to include vegetables and fruits in my meal planning.
Some tricks to this include:
Easter Plans
We actually don't have anything "planned" for Easter, but that is always subject to change. We've been known to gather all the orphans in the vicinity.
This past weekend, I made "a company dinner" for just hubs and the kids. It was really nice. So whether I have guests this weekend or not, I'm going to plan a special meal.
The Freezer
We've got a turkey in the freezer, so I'm hoping to recruit my husband to cook it on the grill for Easter. Several of our dinners will be freezer meals or components. Since I've been developing and testing lots of recipes for The Cookbook, I haven't done freezer cooking in my normal way. I miss that, actually. But, we're still making great use of the deep freeze.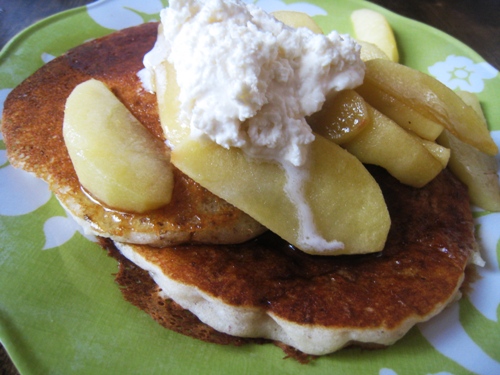 So, with all that in mind, here's the plan for our week:
Breakfasts
Lunches
Dinners
Put Your House in Order
I'm participating in a series, called "Put Your House in Order," with a bunch of great bloggers. Each of us is tackling a different area of home management and sharing suggestions for organizing in the new year.
Check out how the others are putting their homes in order:
Need more ideas for meal planning? Check out Menu Plan Monday.