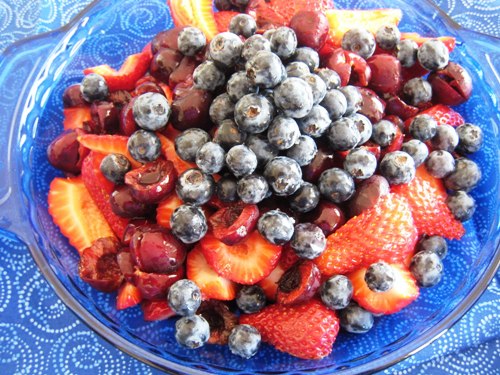 Are you a little late in the game when it comes to Easter meal planning? No worries, I got ya covered. Pop over to Food Your Way where I'm sharing a make ahead menu. From the post,
If you're just now thinking about Sunday's meal plan, don't despair. Breakfast to the rescue! Well, brunch, actually. Brunch is so very forgiving and so make ahead. And since we call it brunch, not breakfast, you can serve it for at least half the day. No rigid time frames.
There's even a printable shopping list. You know where to go.