Fall brings with it cooler weather and different foods that are in season and on sale. It's wonderful to take advantage of all sorts of new flavors.
This year I want to experiment with some new fruits and vegetables that I don't normally serve.. But, for the moment, here are some of our old standbys.
Apples
Crockpot Applesauce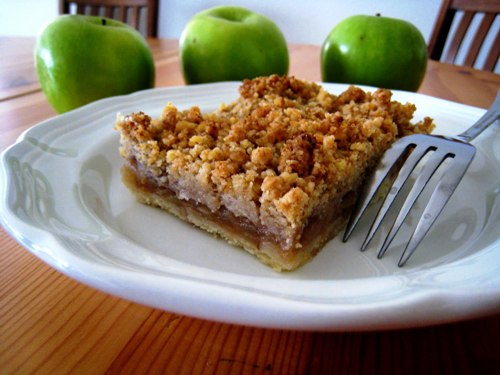 Slab Apple Pie
Pumpkins
Streusel-Topped Pumpkin Pie
Potatoes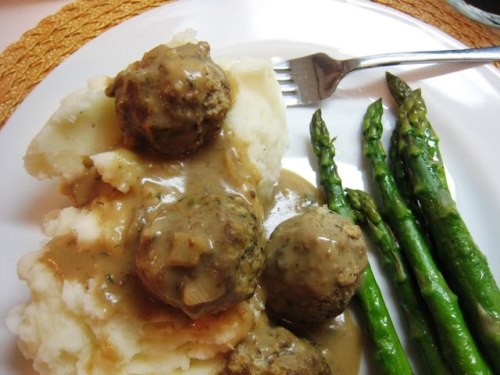 Mashed Potatoes
Don't forget to pop over to Ultimate Recipe Swap and see other great Fall favorites.