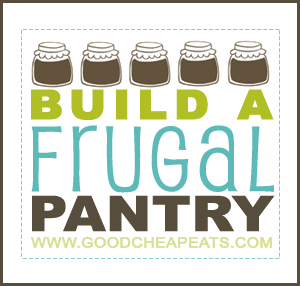 Well, that's a wrap, folks. We've hit the end of a three-month long series. I am amazed that I survived it went so well.
If you missed some of the different ingredients we featured over the last twelve weeks, feel free to visit the official post: Build a Frugal Pantry.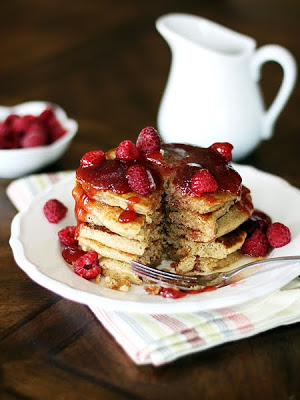 And I hope that you made some new bloggy friends. These ladies have been amazing in sharing their food wisdom with me. Check out some fantastic guest posts:
What did YOU think? Were you helped by this series? I'd love to know the one thing that you took away from the Build a Frugal Pantry series.
See ya in the comments!
Want the dish on delicious ways to act your wage? Subscribe to GCE in a reader or via email.