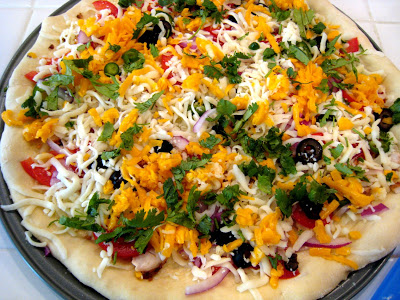 Prepare for giveaways galore this week! Many of them are quite delicious.
First up, this week marks two years of Life as MOM: The Blog. Celebrate my blogiversary with me! There will be daily giveaways all week over at my other site. You can win:
Plus, I've got two fat prizes here on Good. Cheap. Eats. –
Want the dish on delicious ways to act your wage? Subscribe to GCE in a reader or via email.